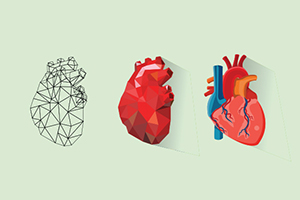 Why computer simulations are key to the future for better health care.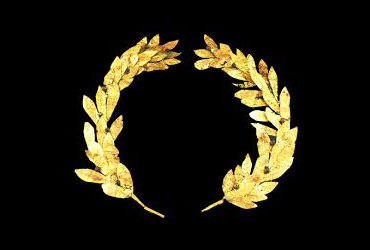 Recent awards and accomplishments of Johns Hopkins Engineering faculty.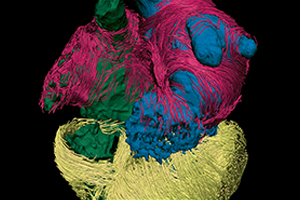 Farhad Pashakhanloo, PhD '16, spent more than 60 hours creating an image of a human heart, which has been chosen to grace the cover of Nature Reviews Cardiology every month for the next year.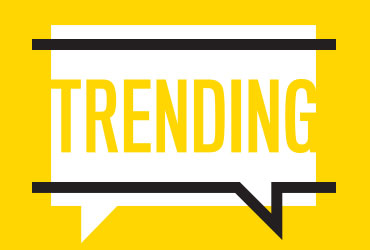 "It was painful to me, as an engineer, to see how badly we had failed society."  2/16/16, Baltimore Sun Judy Mitrani-Reiser, civil engineering…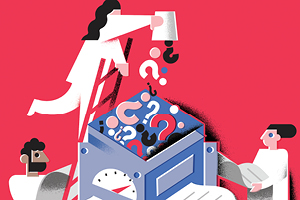 By Andrew Myers Illustrations by Andrew Colin Beck In November 2014, a new sort of high-rise emerged on a grassy,…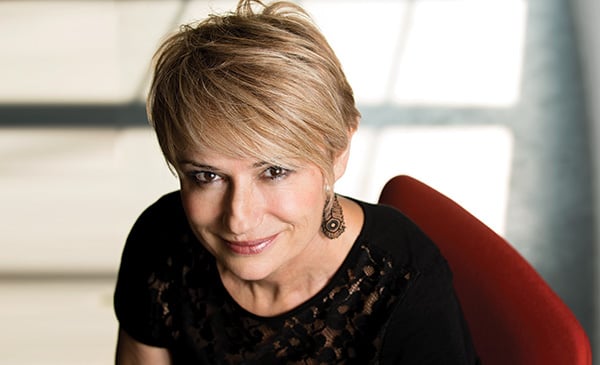 The heart is much more than the sum of its parts. By capturing that complexity, Natalia Trayanova and her lab aim to deliver clinical innovations to transform cardiac care.