TAGGED
Johns Hopkins Technology Ventures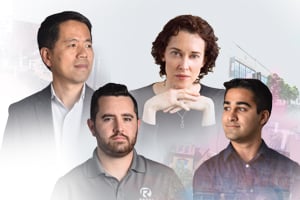 Meet a cadre of entrepreneurial Johns Hopkins engineers who are at the forefront of commercializing their discoveries.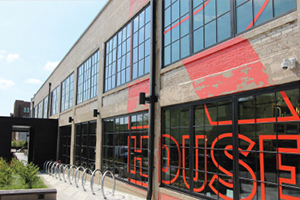 Just a few blocks from tree-lined Homewood campus, in Baltimore's trendy Remington neighborhood, Johns Hopkins University has opened FastForward R. House, its second major innovation space in six months.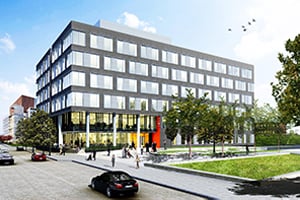 FastForward 1812 is the latest addition to a rapidly growing and increasingly vibrant startup scene that is helping to bring life-changing products, services, and technologies to market—and to revitalize Baltimore's economy.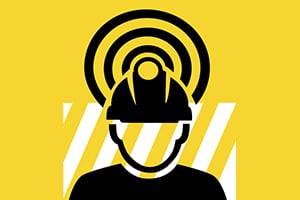 Johns Hopkins engineers are developing high-tech hardhats, collaborating for improved CT scanners, and working towards better tissue repair.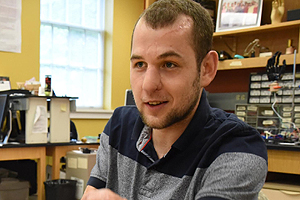 Six years ago, Gyorgy Levay overcame a devastating meningitis infection that robbed him of most of his left arm, as well as his right hand. So he and two fellow graduate students helped design a new hands-free control system.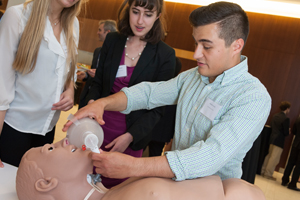 An undergraduate team has designed a low-cost, low-tech device that may boost the success rate when combat medics need to create an artificial airway and pump air into the lungs.