TAGGED
Department of Computer Science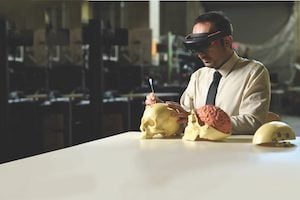 When neurosurgeons cut into the brain, they must be very, very precise: A single slip could mean disaster.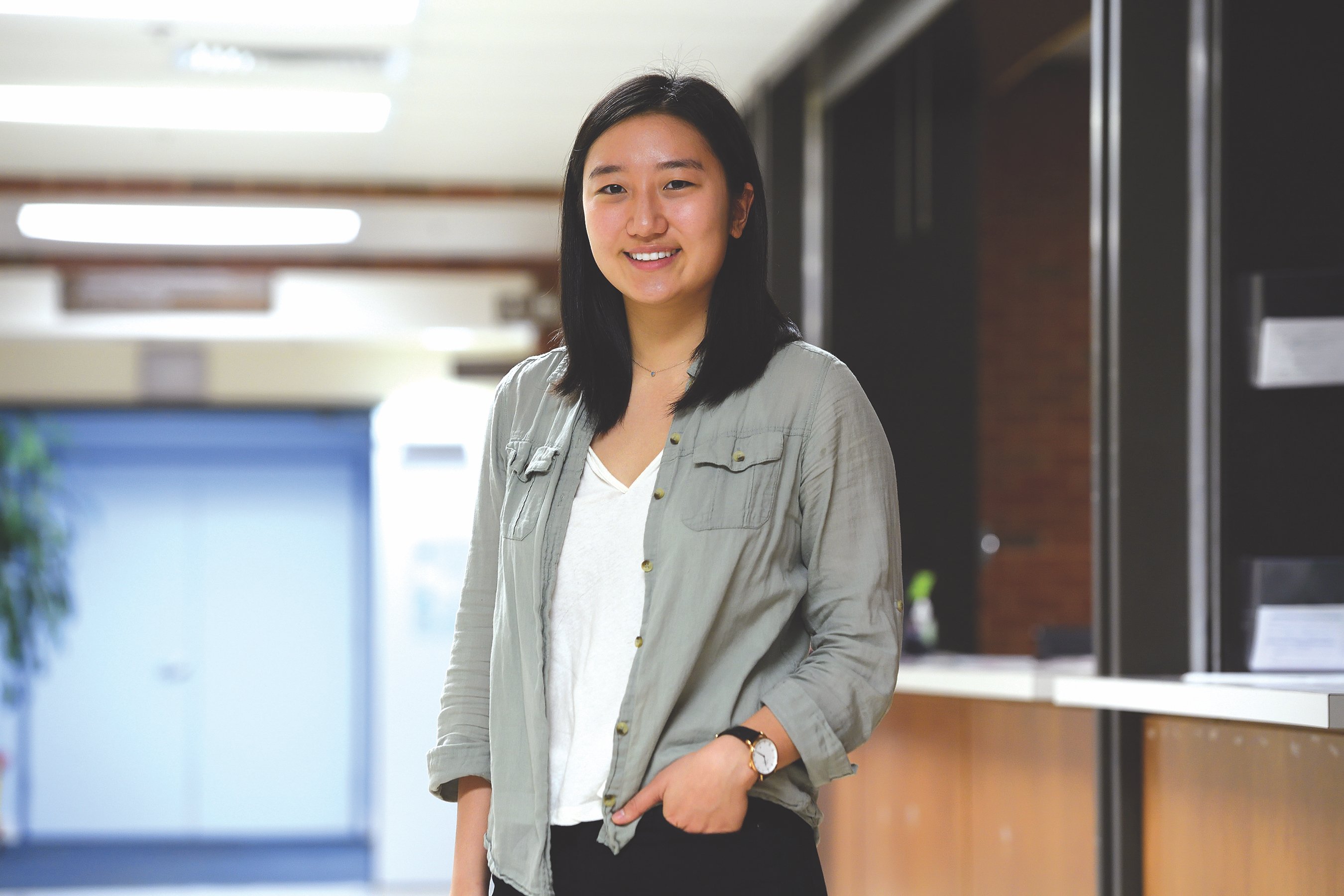 Semester.ly ranks among the most impressive student-driven successes at Johns Hopkins in recent decades. The innovative course scheduling platform has taken root at Johns Hopkins and at other universities in North America.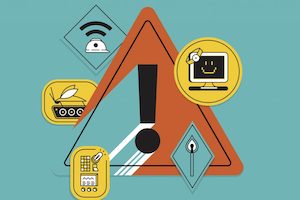 Of all the remarkable things engineers do for humanity, none may be more important than the ways in which they improve our resiliency, keeping us safe from the many potential harms the world has in store.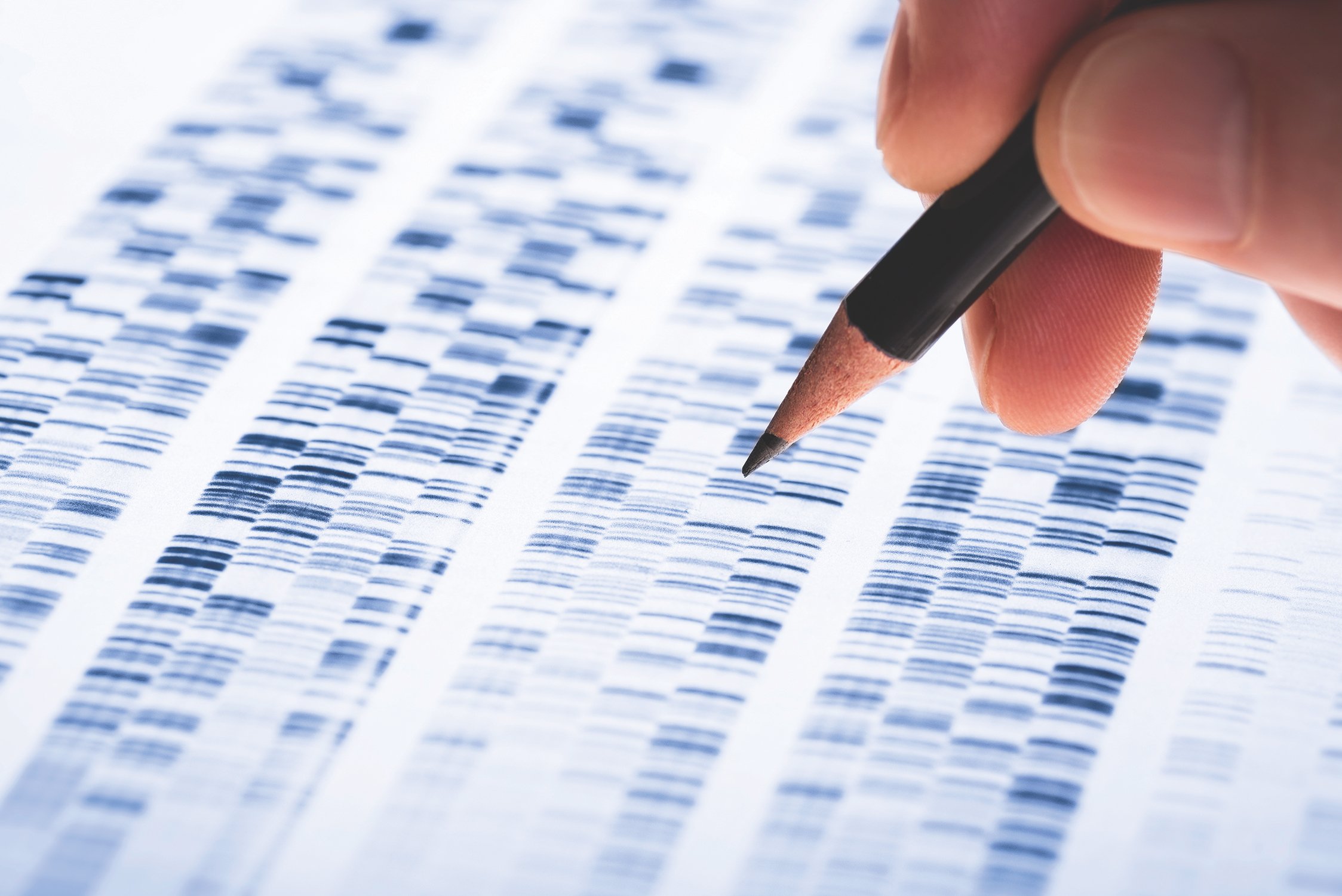 Knowing the variations in genomes across populations is essential to research design to reveal why certain people or groups of people may be more or less susceptible to common health conditions, such as heart disease, cancer, and diabetes.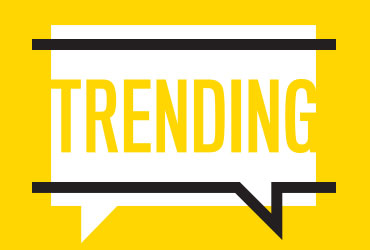 Trending quotes from Johns Hopkins engineers.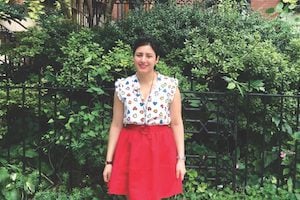 Fourth-year student Alaleh Azhir is one of 32 American students to be awarded a Rhodes Scholarship in 2019, which enables her to pursue a graduate degree at the University of Oxford in the United Kingdom.
A cyber attack disabling America's power grid would be catastrophic. New software developed at Johns Hopkins could help mitigate that risk.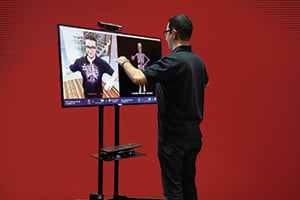 Stand in front of this "magic mirror," and it seems to peer beneath your skin, revealing bones, major organs, blood vessels, and muscles.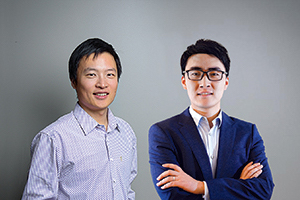 KITT.AI has drawn global attention for its pioneering work in natural language processing—algorithms that recognize spoken language.