TAGGED
Department of Civil Engineering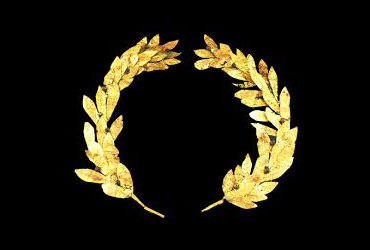 Recent awards and honors earned by Whiting School of Engineering researchers.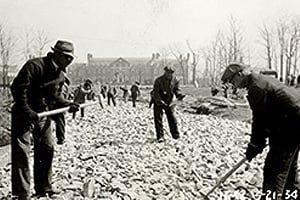 J. Trueman Thompson relied on relief labor to construct a campus road system during the Great Depression.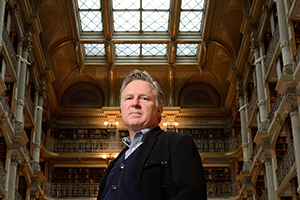 With leaks threatening the books of the 130-year-old George Peabody Library, civil engineer John Matteo and team set out to execute an innovative repair.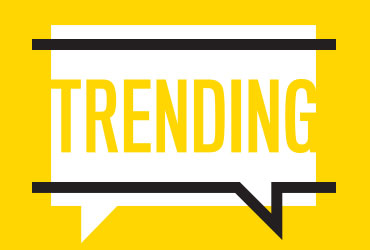 Notable quotes and comments from faculty in the Whiting School of Engineering.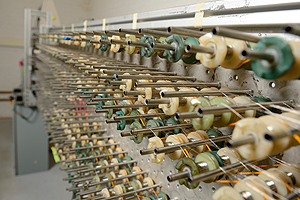 Sometimes, materials just don't behave the way you need them to. So Timothy P. Weihs and his collaborators have gotten creative. By weaving metal threads into intricate patterns, he can make webby 3-D materials with unique properties.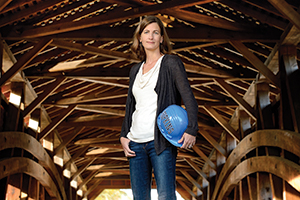 By looking back in time to study the evolution of covered bridges, Rachel Sangree equips students with wisdom they need…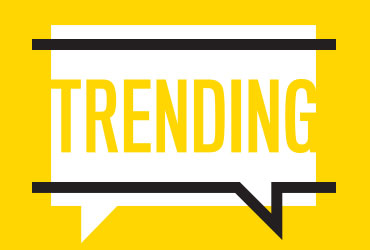 "It was painful to me, as an engineer, to see how badly we had failed society."  2/16/16, Baltimore Sun Judy Mitrani-Reiser, civil engineering…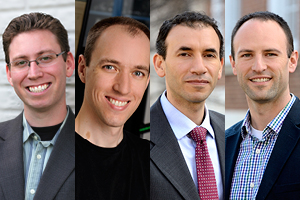 Jordan Green, an associate professor of biomedical engineering, was selected to receive the Presidential Early Career Award for Scientists and Engineers—the…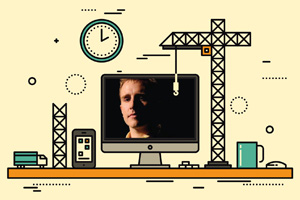 To design a stronger building or lighter, more aerodynamic aircraft wings, engineers typically rely on trial and error. They start…