Summer 2009
RESEARCH: Setting Standards: Trac Tran's method for image transformation is taking the computer world by storm.
Summer 2009
RESEARCH: Vicky Nguyen's research in the mechanics of eye pressure may lead to better testing procedures and new therapies for glaucoma.
Summer 2009
An intrepid student team of "Recyclists" shows its pluck in Baltimore's 11th annual Kinetic Sculpture Race.
Summer 2009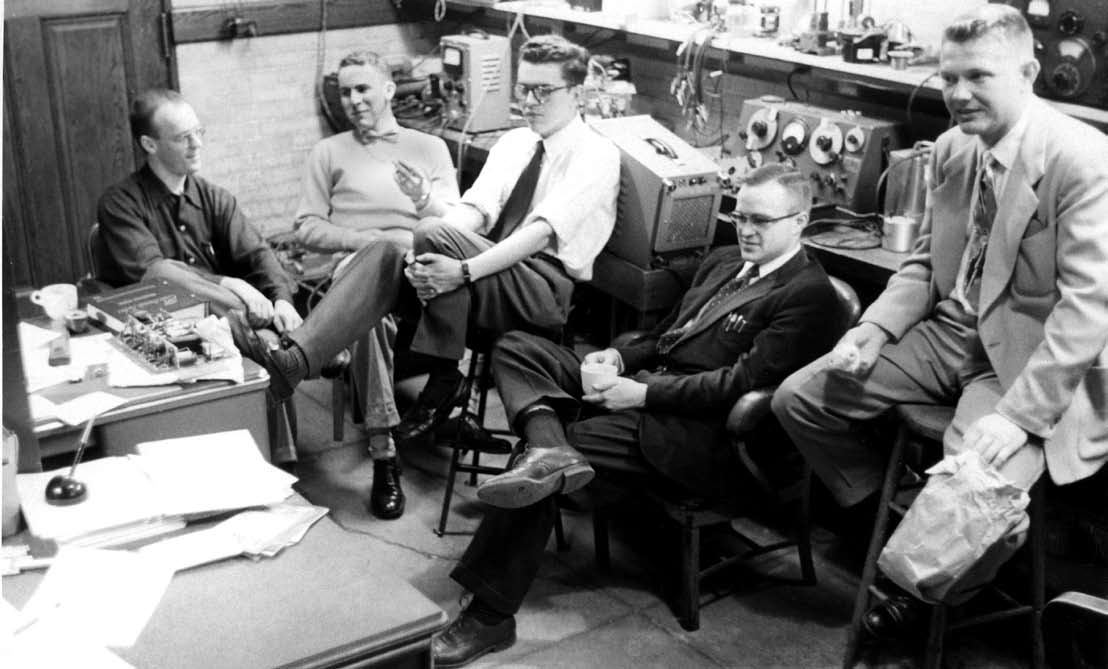 The Servicemen's Readjustment Act of 1944 provided tuition assistance to veterans–and had a profound impact on Johns Hopkins.
Summer 2009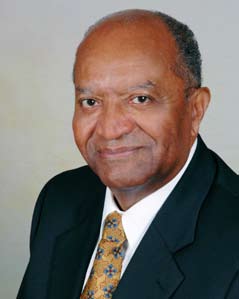 ALUMNI MAKING NEWS: Percy A. Pierre, PhD '67 has been a White House fellow, assistant secretary of the Army, engineering college dean, and university president. In 2008, he was elected to the National Academy of Engineering.
Summer 2009
Raytheon selects JHU Engineering to provide a new online and on-site systems engineering master's program for top-level employees.
Summer 2009
RESEARCH: Professor Howard Katz and his team aim to produce plastic semiconductors that transport electrons—which could vastly expand the scope of energy-conversion and storage devices.
Summer 2009
ALUMNI MAKING NEWS: From NASCAR to NASA, Stephen Lee '99 is on the fast track.
Summer 2009
Sayeed Choudhury '88, MS '90, director of operations for the new Institute for Data Intensive Engineering and Science, discusses the future of data storage and access.