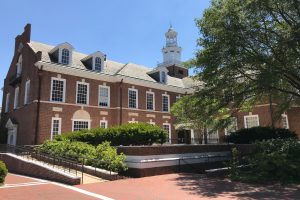 In this position, she has responsibility for all engineering, logistics and technology processes, services and systems. In addition, she is responsible for mission assurance, program management operations, compliance, supplier assurance, personnel safety, environmental, health and system safety, and continuous improvement functions.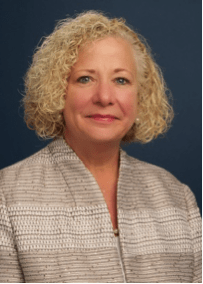 Bishop has more than 35 years of experience in the aerospace and defense industry. She joined Northrop Grumman in 1981 as a laboratory technician with the former Westinghouse Electric Corporation in Baltimore. Her accomplishments include leading large mission assurance teams that achieved 100 percent quality ratings on more than 80 large programs, standing up innovation frameworks to target new business development arenas and technical training organizations. Additionally, she delivered risk mitigation solutions for supply chain operations and implemented an enterprise risk mitigation system.
Bishop earned bachelor degrees in electrical engineering from Johns Hopkins University and in biological sciences from the University of Delaware. She is a certified Six Sigma black belt and a certified manager of Quality/Operational Excellence through the American Society for Quality. She has also completed leadership studies through the Darden Business School at the University of Virginia. She holds several patent disclosures for engineering innovations and has published in technical and research journals on leading defense technologies. Bishop currently serves on the Board of Directors and the Executive Committee for the USO Metro. She also serves on the University of Michigan Diversity, Equity and Inclusion External Advisory Board.