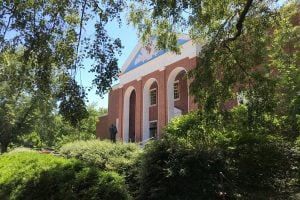 Anita Samarth is the CEO and co-founder of Clinovations Government + Health, a management consulting firm focused at the intersection of health and policy enabled by technology. Samarth has more than 20 years of experience in health care technology. She has worked with more than 150 hospitals and led government-funded health IT initiatives from CMS, HHS, and NIST.
She is a member of the Board of Trustees for the American Board of Internal Medicine (ABIM) Foundation, created by the ABIM to advance the core values of medical professionalism as a force to improve the quality of health care. She is also a member of the Board of Directors for Costs of Care, a non-profit that educates, advocates, and supports caregivers in deflating medical bills by using information technology and decision-support tools.
Her prior roles include positions as director at the eHealth Initiative, national practice manager for GE Healthcare IT Clinical Consulting, and health IT consultant with Accenture.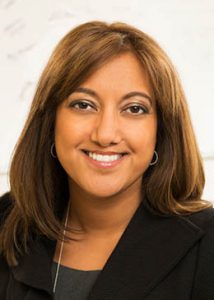 Samarth's current focus is in bridging the gap between commercial health care and government initiatives in the areas of health IT, information exchange, and clinical quality measurement. She tweets regularly on these topics at @AnitaSamarth. The Washington Business Journal recently honored her as a 2013 Minority Business Leader and on their 2013 list of Women Who Mean Business. She is the author of Interoperability for Dummies and co-author of EHRs for Dummies.
Samarth holds bachelor of science degrees in biomedical engineering and electrical and computer engineering from Johns Hopkins University. At Johns Hopkins, she serves as the co-chair of the Student and Faculty Engagement Committee on the Hopkins Engineering Alumni Leadership Committee.