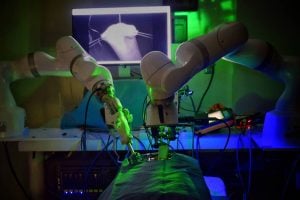 JANUARY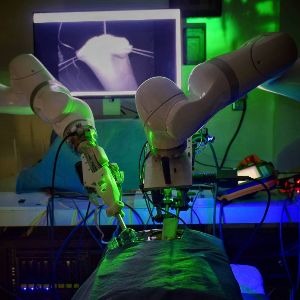 Surgery without Human Guidance
For the first time, a robot performed laparoscopic surgery without the help of a human, carrying out an intricate and delicate task in abdominal surgery.
Genomics Data for All
A new cloud-based platform allows worldwide scientific collaboration for studies of human genetics and health.
FEBRUARY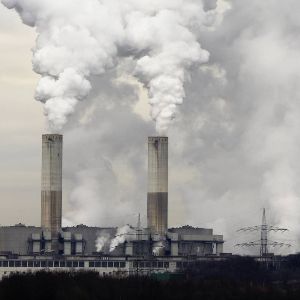 Bubble Behavior
New research bursts a decades-held turbulency theory of how bubbles interact with swirls of air or water.
____________________
Out of Thin Air
Using the university's own emissions, engineers are attempting to convert harmful carbon dioxide into a form of solid carbon.
MARCH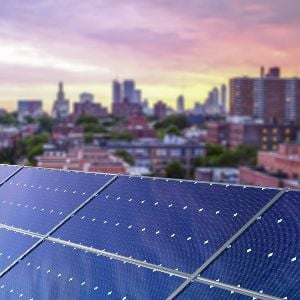 Expediting Materials Development
Using cutting edge techniques for materials discovery and machine learning, JHU is leading an effort to expedite the development of materials for the U.S. Navy.
____________________
New Solutions for Solar Power
Hopkins engineers are expanding the reach of solar power by creating lightweight, light-absorbing, and energy-storing materials for a variety of off-grid uses.
APRIL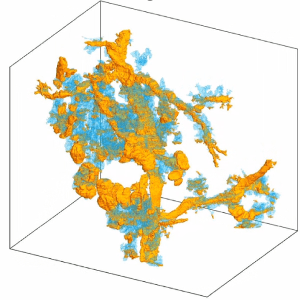 The Secret Life of Tumors
JHU is co-leading a new interdisciplinary research center that will employ computational tools to provide new insights into traditional forms of tumor research.
____________________
The Role of Genetics in Immune Response
The largest personalized immunogenetics vaccine study to date revealed the DNA sequences that control vaccine response in cows—work that could guide further research in humans.
MAY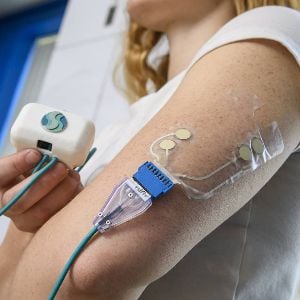 Student Design Day: Lymphedema Sensor
A device that detects fluid buildup in tissue and alerts patients and their doctors could potentially help thousands of cancer patients avoid the debilitating condition.
____________________
TIME's 100 Most Influential People
TIME named JHU computer scientist Michael Schatz one of the world's most influential people, recognizing his contributions to the first complete sequencing of the human genome.
JUNE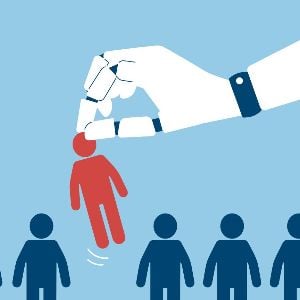 Flawed AI Makes Robots Racist, Sexist
New work led by several universities, including Johns Hopkins, shows that neural networks built from biased Internet data teach robots to enact toxic stereotypes.
____________________
Honors for Early-Career Faculty
Three DARPA Young Faculty Awards were among the 14 early-career awards given to Hopkins Engineering faculty in 2022.
JULY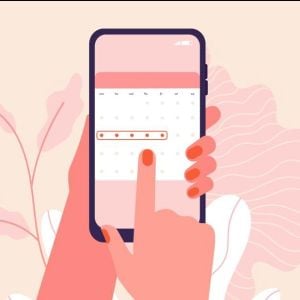 Seeking Health Data Privacy
Anonymous mode and other attempts to protect user health data may lure people into a false sense of security in the post-Roe world, according to a JHU cybersecurity expert.
____________________
International STEM Outreach
Seven hundred high school students enrolled in Explore Engineering Innovation and Biomedical Engineering Innovation, pre-college summer programs held at sites on the East and West Coasts and online.
AUGUST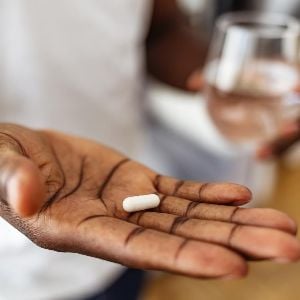 The Best Way to Take a Pill
JHU researchers studying the mechanics of drug dissolution and the stomach's anatomy found that lying on your right side promotes quick drug absorption.
____________________
Mini Caps for Mini Brains
What may be the world's tiniest EEG electrode cap, created to measure activity in a brain model the size of a pen dot, is expanding what researchers can accomplish with organoids.
SEPTEMBER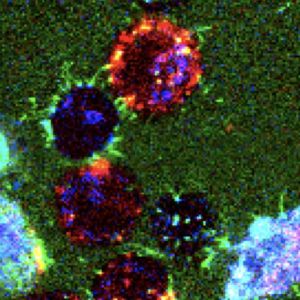 Pipes Two Million Times Smaller Than an Ant
The world's tiniest plumbing, made of self-assembling and -repairing nanotubes, could one day funnel drugs to individual human cells.
____________________
Lauren Gardner Receives Lasker-Bloomberg Public Service Award
Gardner was honored for creating JHU's COVID-19 dashboard and map, the world's most trusted source for reliable, real-time data about the pandemic.
OCTOBER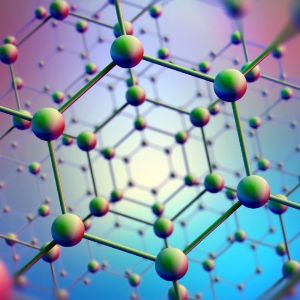 A Polymer with Superior Properties
A polymer material combination created by Hopkins engineers remains stable at a variety of temperatures and is more capable of generating electrical power from waste than previous electro-conducting plastic blends.
____________________
New Protein Holds Promise
Hopkins researchers designed a protein that can activate and increase the number of specialized cells that can prevent the onset of autoimmune disorders.
NOVEMBER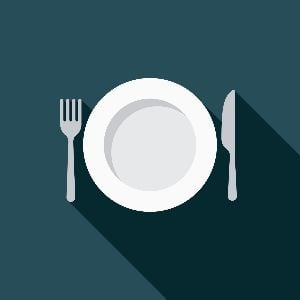 One Size Does Not Fit All
An AI approach to creating healthy personalized diets will allow patients to determine an achievable diet to improve their health and better manage negative symptoms.
____________________
Activity Trackers Could Support Clinical Care
Data collected from wearable trackers that relate to the user's general physical and cardiovascular health could support clinical care for patients with pulmonary arterial hypertension and other chronic diseases.
DECEMBER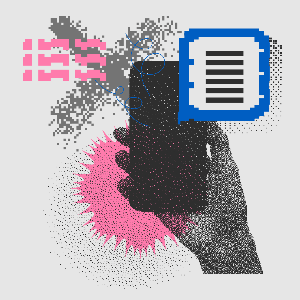 How to Spot Fake News
Joe Carrigan, an engineer in JHU's Information Security Institute and co-host of the popular Cyberwire podcast, Hacking Humans, offers tips for verifying information online. Carrigan is an expert on social engineering scams and the bots that perpetrate them.
____________________
Robot Does "the Worm"
A new gelatinous robot that crawls, powered by nothing more than temperature change and clever design, brings "a kind of intelligence" to the field of soft robotics.