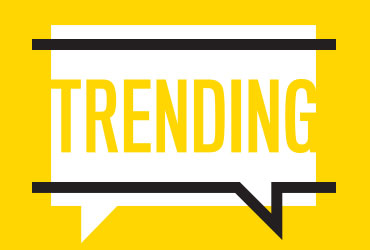 Trending quotes from Johns Hopkins Engineering faculty members.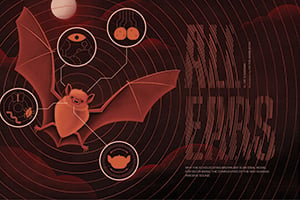 Why the echolocating brown bat is an ideal model for deciphering the complexities of the way humans perceive sound.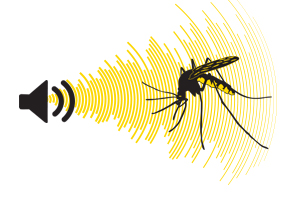 Mechanical engineer Rajat Mittal is teaming up with researchers at the Johns Hopkins School of Medicine and Johns Hopkins Malaria Research Institute to use sound to repel flying pests.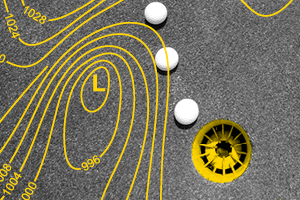 Disruptive ideas, findings, and products.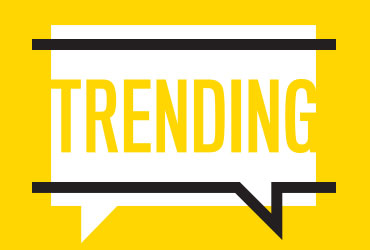 "The number 4 million is hard to get your head around. That's a lot of people whose data has been…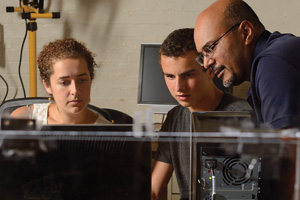 To most people, spider crickets are pesky insects that leap crazily out of dark corners in basements and garages, making…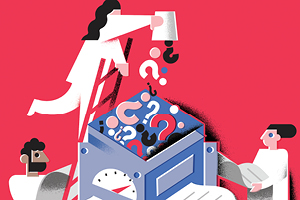 By Andrew Myers Illustrations by Andrew Colin Beck In November 2014, a new sort of high-rise emerged on a grassy,…