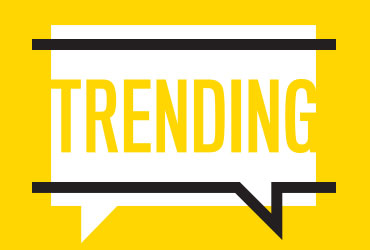 Trending quotes from Johns Hopkins engineers.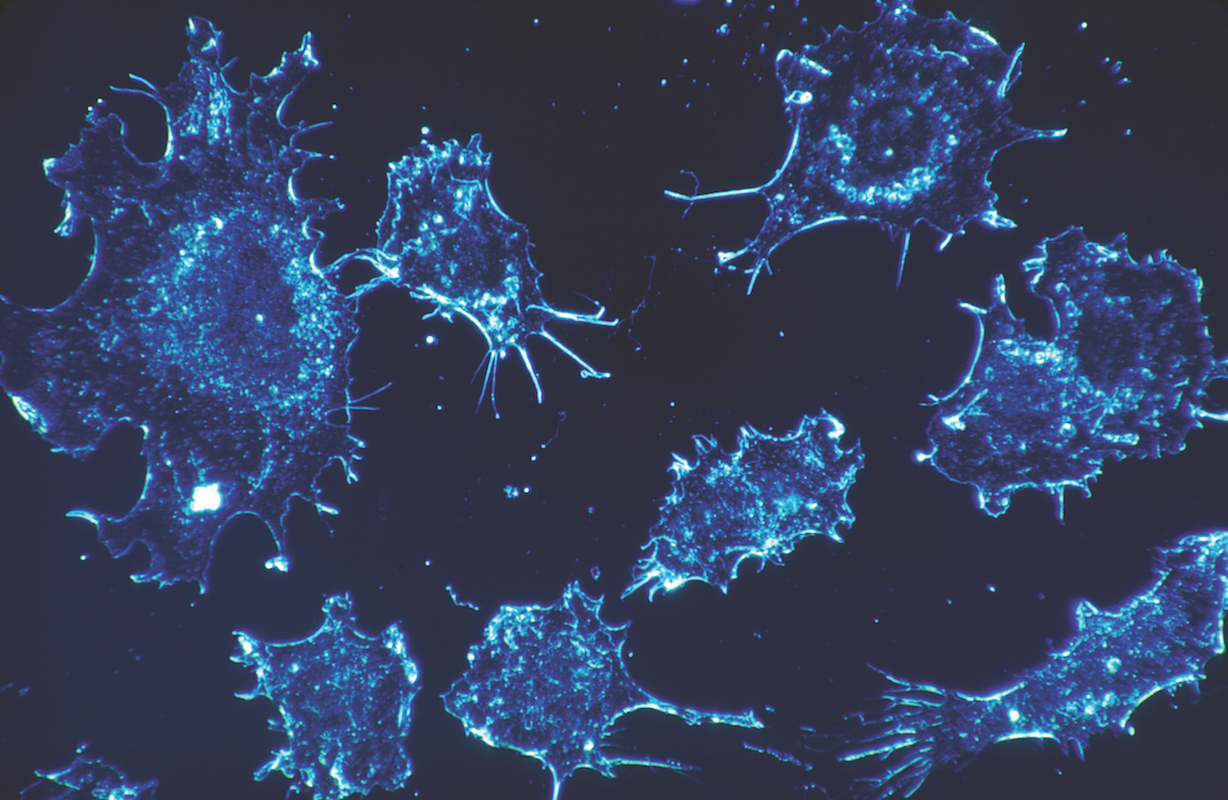 Denis Wirtz, vice provost for research, says unifying the field of cell mechanics around a common set of approaches will make it more valuable to the larger cancer research community.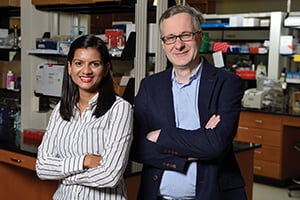 A team led by Johns Hopkins researchers has discovered a biochemical signaling process that causes densely packed cancer cells to break away from a tumor and spread the disease elsewhere in the body.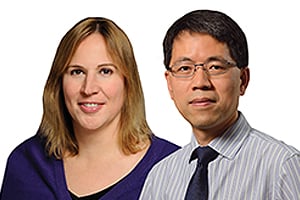 Professors Sharon Gerecht and Hai-Quan Mao have assumed leadership of Johns Hopkins University's Institute for NanoBioTechnology, succeeding Peter Searson and Denis Wirtz.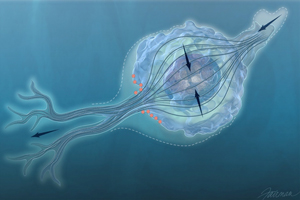 Supported by a $9 million grant from the National Cancer Institute, a diverse team led by Johns Hopkins researchers has begun looking for new ways to attack one of the scariest traits of cancer: its frequent refusal to stay in one place.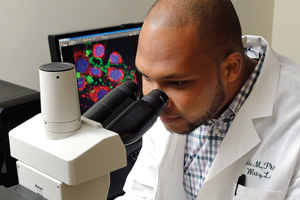 You may look younger than your years, but your cells won't lie about your age, according to researchers in the…