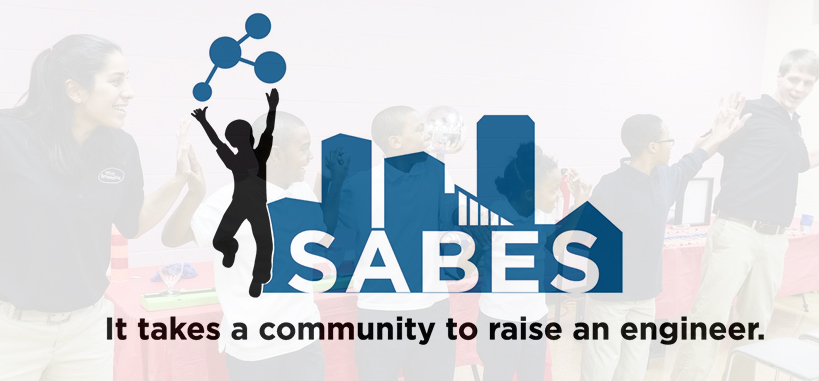 Elementary school children in grades three through five across Baltimore City have been receiving specialized instruction in STEM (science, technology, engineering, and mathematics), thanks to a partnership between the city schools and Johns Hopkins' schools of Engineering and Education. The SABES (STEM Achievement in Baltimore Elementary Schools) initiative has been made possible by a National Science Foundation grant.
$7.4 Million
The amount of the five-year NSF grant for SABES, which launched in 2012.
9
The number of Baltimore City schools that received comprehensive support for excellence in classroom instruction and after-school exploration under SABES.
2,250
The number of elementary school students served in participating schools across the city over the life of the grant.
174
The number of JHU mentors who participated in the SABES program in 2016–17.
147
The number of Baltimore City teachers who have enrolled in STEM Academies—professional development activities designed to improve STEM content knowledge.