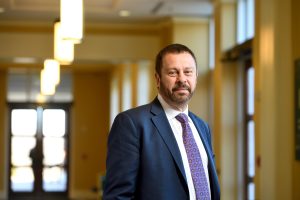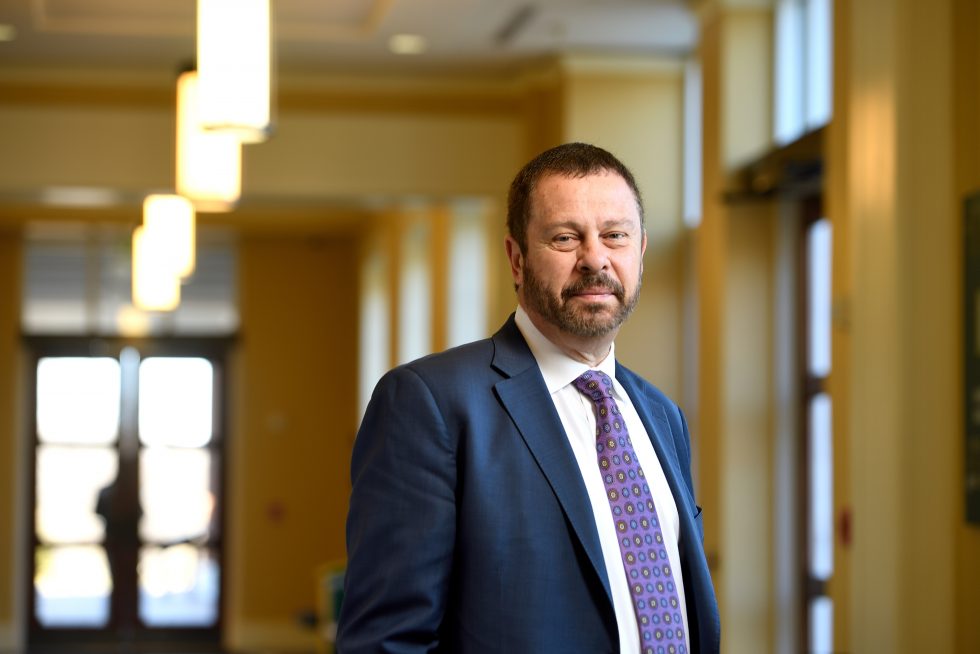 Welcome to the Johns Hopkins Whiting School of Engineering! We are excited that you have joined our team and we look forward to the contributions you will make to the school's success.
You are now part of an exceptional community encompassing not only the Whiting School, but also the larger Johns Hopkins University community of talented and dedicated students, faculty, staff, and alumni.
The Whiting School is a world-renowned leader in engineering education, research, and translation, and the work taking place in our classrooms, labs, maker spaces, and offices is making a significant and positive impact on the world.
Throughout our history, our focus on advancing knowledge to address pressing societal needs has enabled a creative and collaborative culture that values and fosters partnerships across engineering disciplines and with university divisions. Today, while we are world leaders in areas ranging from biomedical engineering, data science, and robotics to human language technology and in-formation security, we also are recognized for our leadership in pre-K–12 STEM education and in master's education for professional engineers.
Our ability to attract the most driven, qualified, and committed students, faculty, and staff is fueled in large part by our commitment to being a welcoming and inclusive community, where diversity and creativity are sought and valued.We are thrilled that you have chosen to join us and to be part of our thriving community.
Sincerely,
Ed Schlesinger
Benjamin T. Rome Dean
---
Information for All New Employees
New to the Whiting School or in a new role? The documents below provide important information about the school and your new role.
Electronic Information Security and Data Management
This on-line course provides a general review of data security and data management requirements, and how those requirements are implemented at Johns Hopkins.