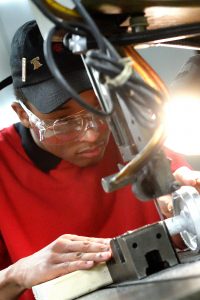 Here, you won't just take in knowledge. You'll create it.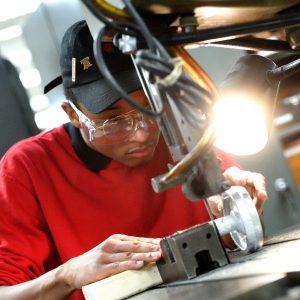 We prepare visionary leaders, combining comprehensive excellence and collaboration across engineering disciplines.

Blurring the lines between education and research, our academic programs combine theory with practical experience to address real-world problems.

230+

Centers, Institutes & Labs

Get hands-on experience through our interdisciplinary centers and institutes and labs, backed by the extensive resources and global connections of Johns Hopkins University.
Hopkins Makes Major Investment in the Power, Promise of Data Science and Artificial Intelligence
A new data science and translation institute will bring together experts from a wide range of disciplines to capitalize on the rapidly emerging potential of data to fuel discovery across the university
Experience Hopkins Engineering
Hopkins Engineers are addressing today's universal societal challenges to ensure a better tomorrow.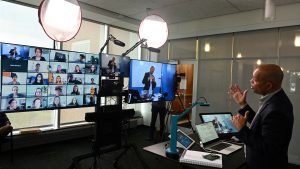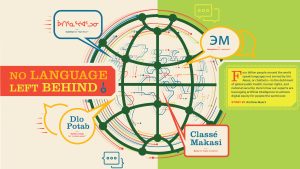 FastForward U
Serving first-year students to post-docs from across Johns Hopkins, FastForward U offers student entrepreneurs mentorship, programming, space, and funding support.