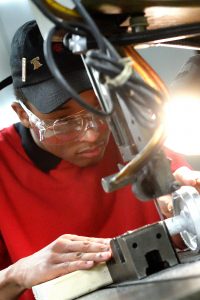 Here, you won't just take in knowledge. You'll create it.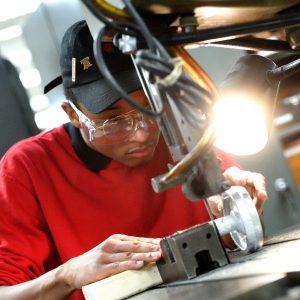 We prepare visionary leaders, combining comprehensive excellence and collaboration across engineering disciplines.

Blurring the lines between education and research, our academic programs combine theory with practical experience to address real-world problems.

230+

Centers, Institutes & Labs

Get hands-on experience through our interdisciplinary centers and institutes and labs, backed by the extensive resources and global connections of Johns Hopkins University.
Fall 2021 Semester: Important Information and Updates
Johns Hopkins is planning for a staged return of activity back to our campuses, with the hope and expectation that the university will be substantially back to normal this fall.


Experience Hopkins Engineering
Hopkins Engineers are addressing today's universal societal challenges to ensure a better tomorrow.