TAGGED
National Academy of Engineering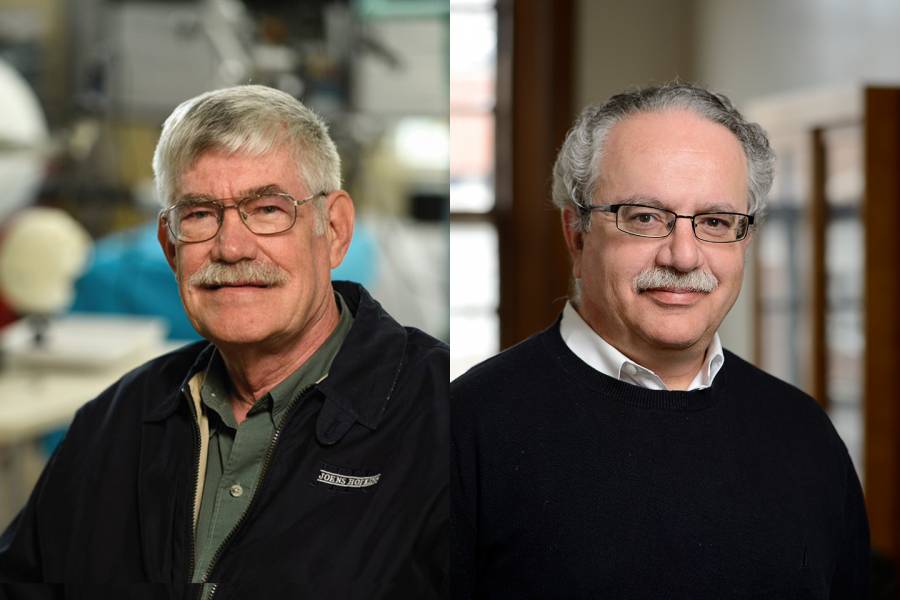 Russell H. Taylor and Yannis Kevrekidis received this distinction, which counts them among the world's most accomplished engineers.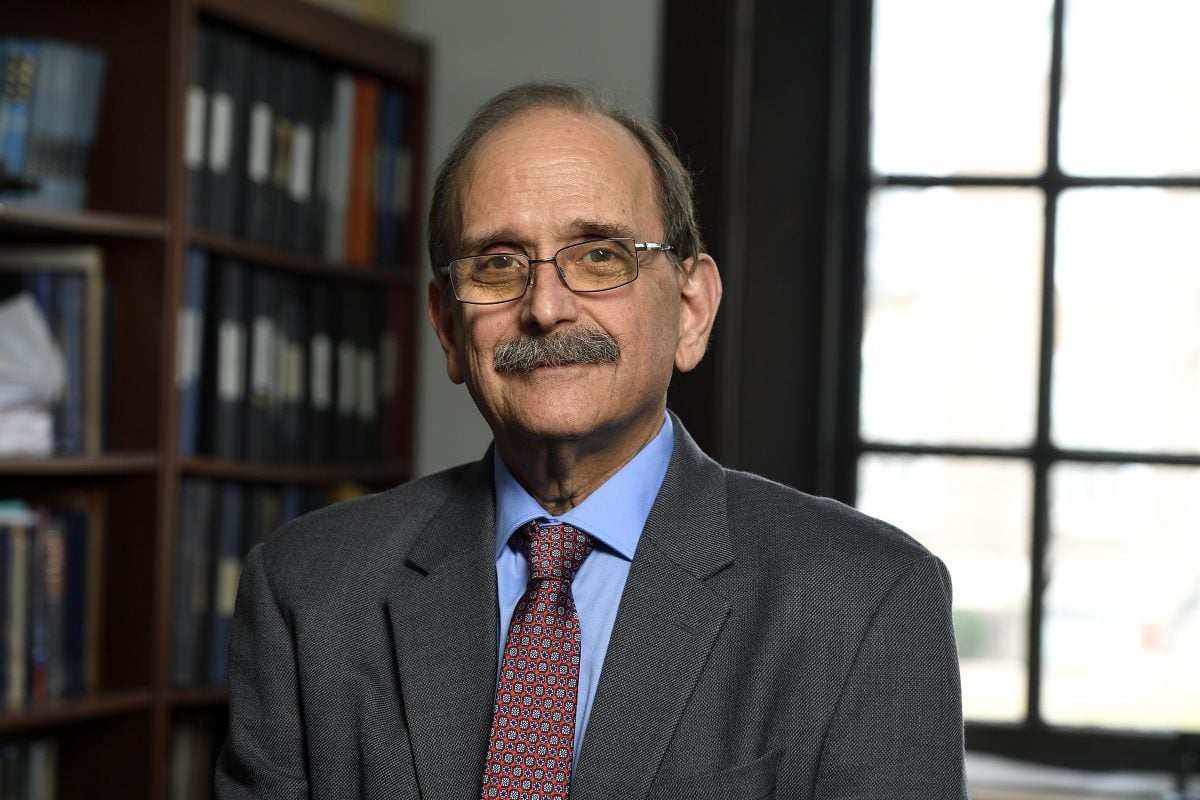 Katz was cited "for development of optical methods in experimental fluid mechanics for turbomachinery, cavitation, turbulence, and environmental flows."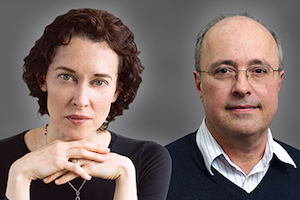 Jennifer Elisseeff, professor of biomedical engineering, and Charles Meneveau, professor of mechanical engineering, were among 83 new members, along with 16 foreign members, elected into the 2018 class.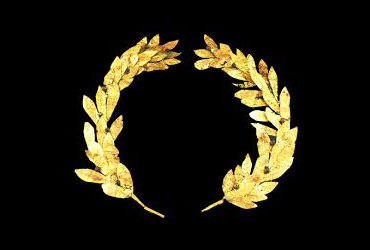 Recent awards and honors earned by Whiting School of Engineering researchers.