TAGGED
Johns Hopkins School of Medicine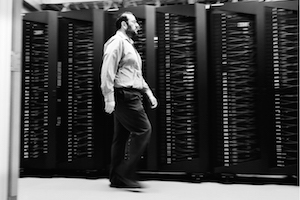 There's treasure in all those tweets and Google searches we send out into cyberspace each day, says Mark Dredze.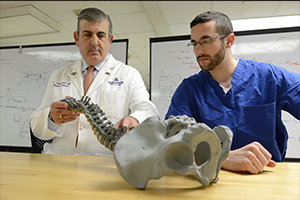 David Gullotti is the first medical student to enroll in the Whiting School's Master of Science program in the Center for Bioengineering Innovation and Design, paving the way for a new option for future medical students.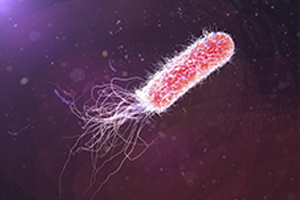 A five-member team from the Whiting School and School of Medicine is setting out to design and test self-directed microscopic warriors that can locate and neutralize dangerous strains of bacteria.