Winter 2018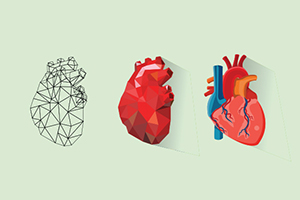 Why computer simulations are key to the future for better health care.
Summer 2017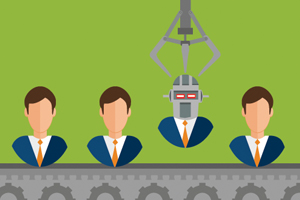 Robots will take some jobs—but will create plenty for those well-prepared.
Winter 2017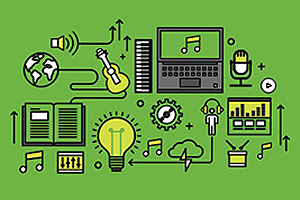 Daniel Naiman, professor of applied mathematics and statistics, explains why music could have the power to entice more young people into STEM fields.
Summer 2016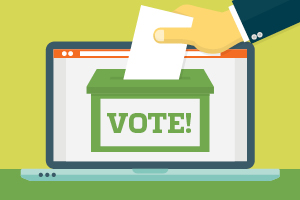 An early adopter of all things high-tech argues against online elections.  I began my college studies in computer science in…
Winter 2016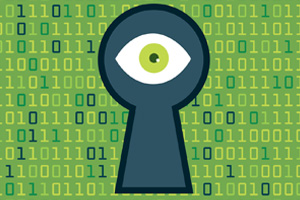 … and why continued debate leaves us vulnerable. For the first time in history, the technology industry has achieved a…
Summer 2015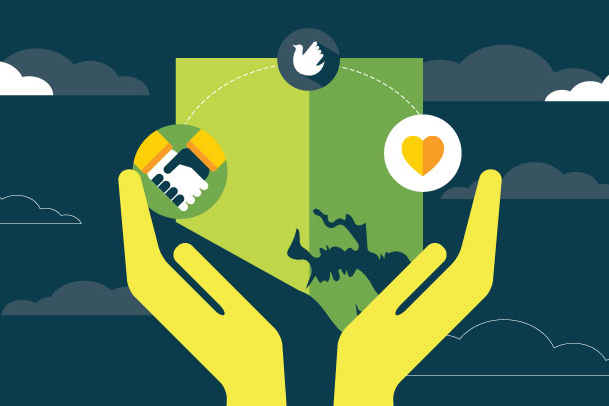 Moving Baltimore Forward This spring, unrest rocked the city of Baltimore following the tragic death of Freddie Gray in police…
Winter 2015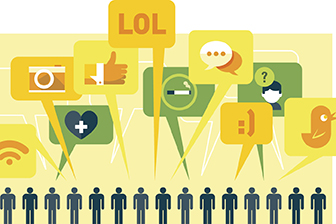 Why the apparent flotsam of Twitter and Instagram could actually be good for our health. In our era of big…
Summer 2014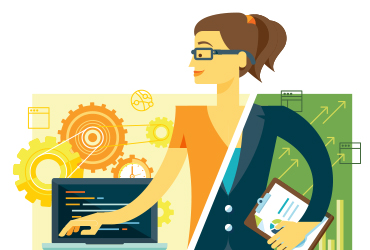 Throughout our history, Johns Hopkins University has excelled at creating knowledge and educating scholars. As faculty, we probe the unknown with…