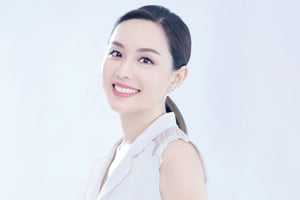 At first glance, Carol Reiley's artificial intelligence projects appear wildly diverse: Self-driving cars. Surgical robots. Symphonic music.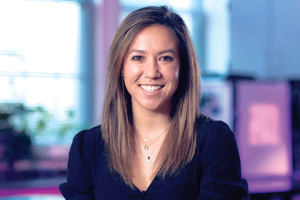 Melanie Shimano '14, MSE '15, is the founder and director of the Food Computer Program, a STEM-based initiative that teaches Baltimore City high school students to build and code "Food Computers," which control and monitor tabletop greenhouses that grow vegetables.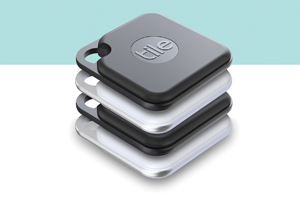 Sometimes people stop Steve Klinkner '86 on the street or in the store and thank him for helping them find their keys or phone that morning.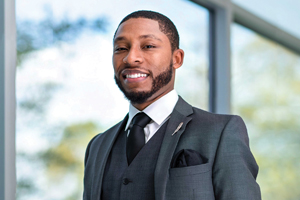 The observation window at Goddard Space Flight Center looks out onto the world's largest clean room, where a gleaming golden hexagon is hoisted on display — a mirror segment left over from Kenneth Harris' most recent project.