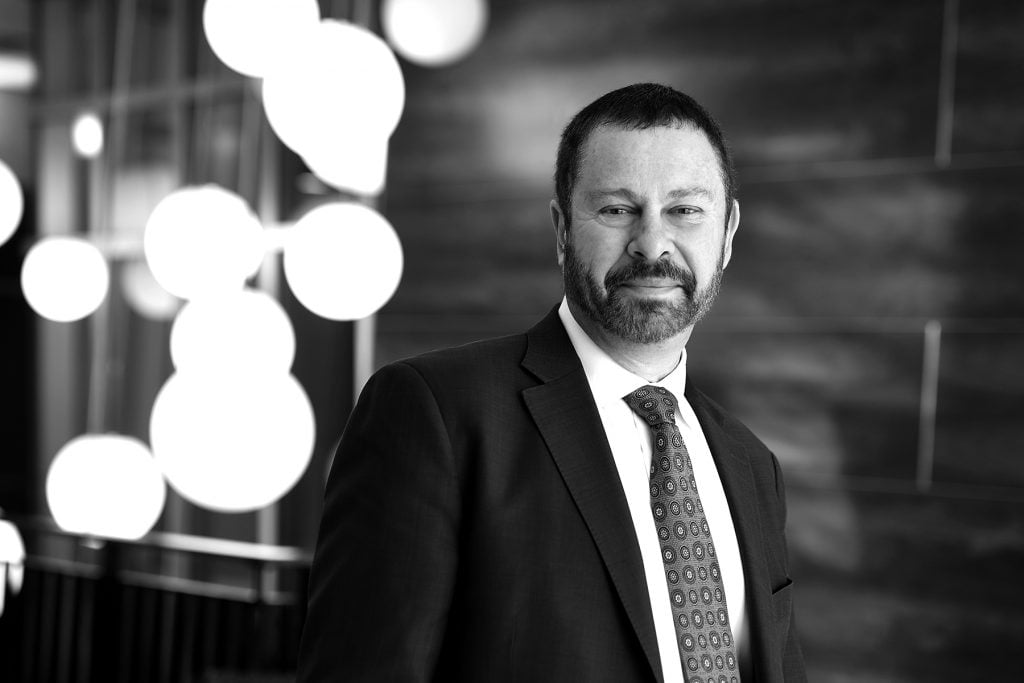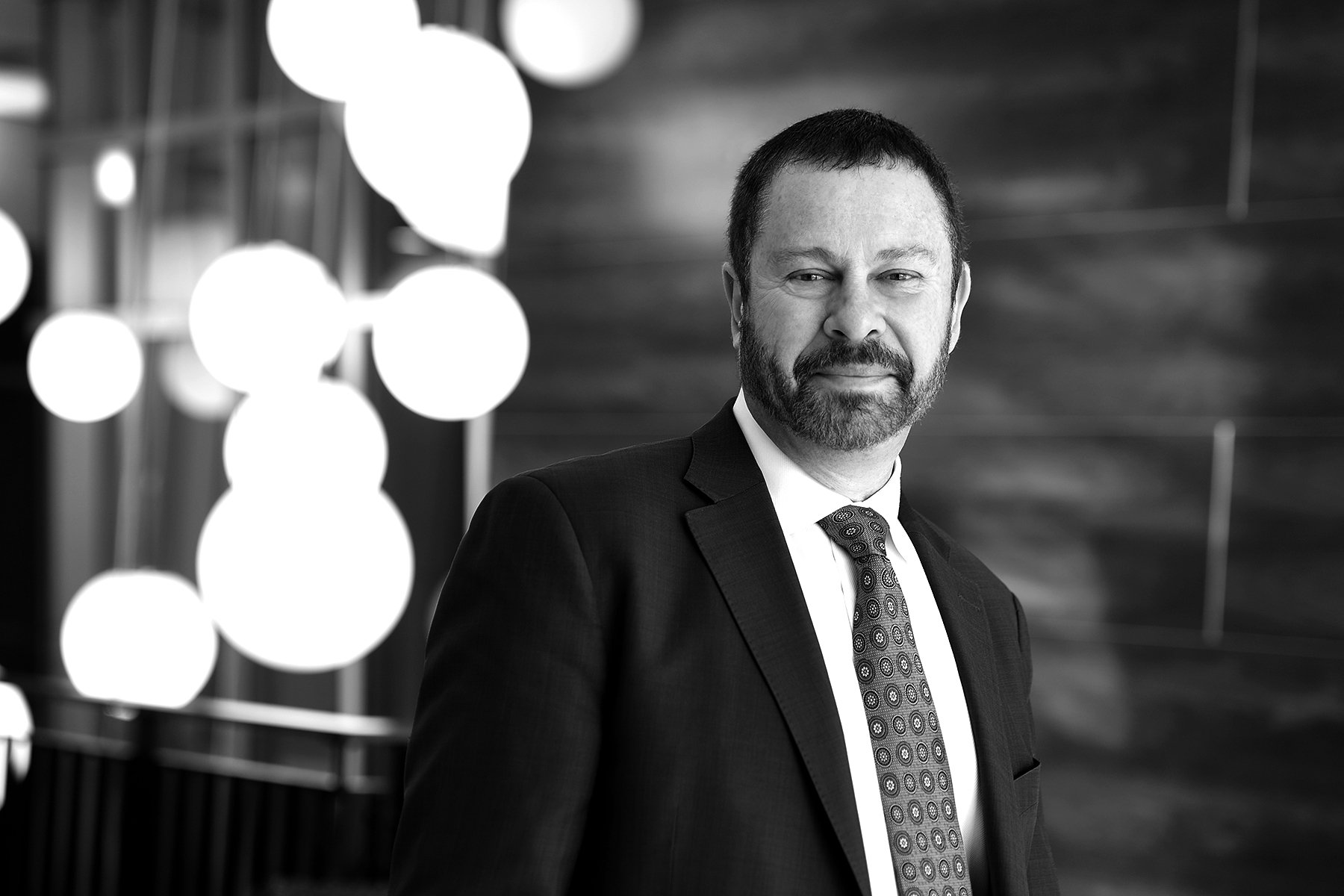 Dear WSE community,
Today as never before, engineers and engineering impact just about every aspect of our lives—from our understanding of how infectious diseases spread and the reliability of the power grid to commerce, social interactions, and even political discourse. It is difficult to identify a human activity today that is not in some way shaped or enabled through technology.
As the pace of this world-altering technological innovation accelerates and as our reliance on technology increases, a troubling trend has emerged: a growing gap between society's overall dependence on technology and our understanding of it. This disconnect threatens our personal safety, national security, cohesion, and global competitiveness. It also makes us susceptible to the kinds of misinformation and misunderstanding that can cause people to be suspicious of the very systems underpinning society.
For our profession's sake and, more importantly, to improve lives on a global scale, we must close this knowledge gap, and this is a place where I believe Johns Hopkins Engineering can make a real and lasting difference.
We can employ our resources and expertise to provide a new kind of engineering education: one that offers opportunities to both traditional and nontraditional students and is challenging, relevant, inclusive, and equitable. In doing so, we can equip people with the knowledge and problem-solving skills needed to demystify technology and understand its risks and benefits, helping forge new pathways that spur curiosity, discovery, and innovation.
Not only do I look forward to sharing our successes with you as a school, but also to partnering with you as we make the vision of an informed and empowered citizenry a reality.
Wishing you good health and well-being,
Ed Schlesinger
Benjamin T. Rome Dean