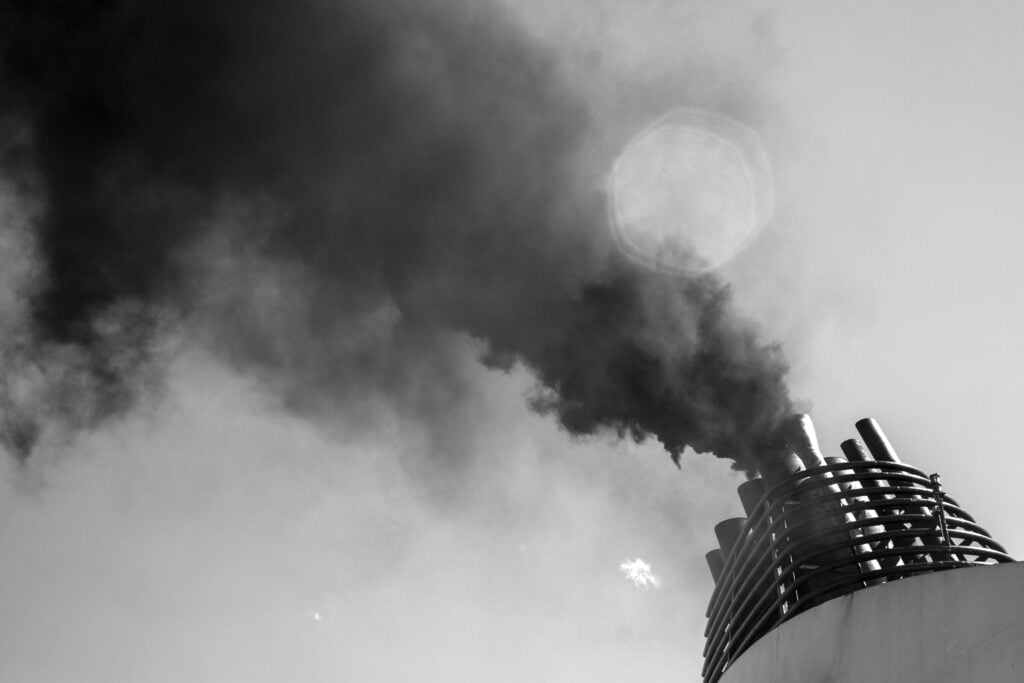 An integral part of our global economy, maritime shipping accounts for almost 3% of global carbon dioxide emissions, and experts at the International Maritime Organization expect that percentage to rise 50% to 250% by 2050 if no action is taken.
A team of Johns Hopkins mechanical engineers has put a new spin on an old idea: Make modern cargo ships more efficient—and less polluting—by adding a new mechanism to a rotor that is increasingly in use as a cleaner propulsion system.
"We have added a mechanism to the Flettner rotor that imparts localized suction to it," says Rajat Mittal, a professor of mechanical engineering. "Our design enhancement leads to an increase of 80% to 180% in rotor thrust, and an increased efficiency that translates to significant reduction in carbon dioxide emissions."
The team, which also includes mechanical engineers Rui Ni and Jung-Hee Seo, has validated its design through computer models and simulations, and is working with Johns Hopkins Technology Ventures to commercialize it.
"If the shipping industry was a country, it would rank sixth in the world carbon dioxide emissions league table," Mittal says. "Even a small increase in the efficiency of a ship propulsion, such as via our invention, could have a significant impact on pollution and global warming."