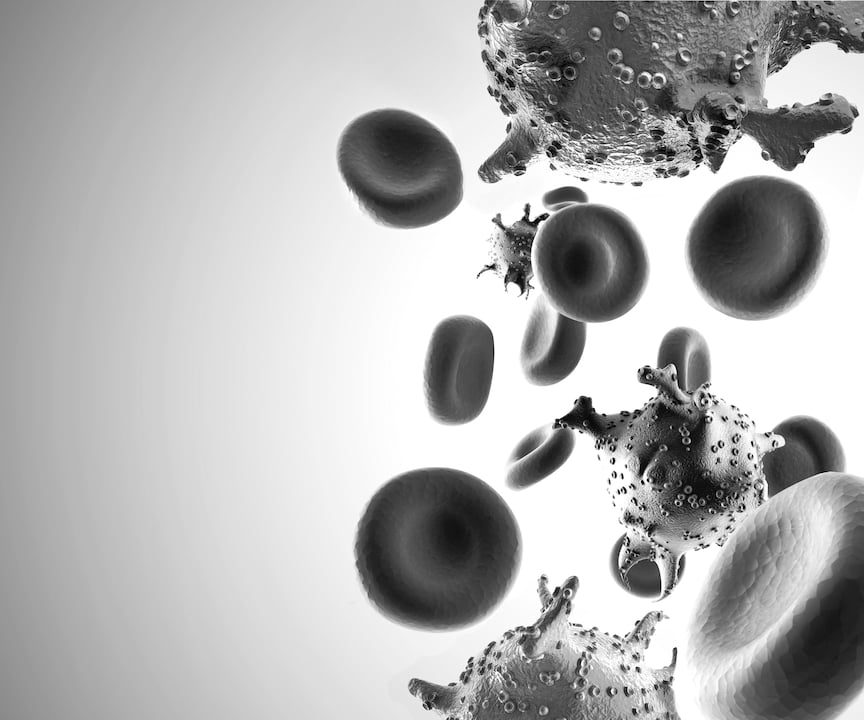 Jeff Wang, a professor of mechanical engineering and member of the Institute for NanoBioTechnology, is developing an inexpensive, portable, and user-friendly rapid diagnostic device that can be used for self-testing the viral load of people living with HIV/AIDS.
Knowing one's viral load (the amount of virus in the bloodstream) is necessary to maximize the efficacy of antiretroviral therapies, which can slow disease progression and improve outcomes, as well as to assess an individual's risk of transmitting the disease. However, being able to conduct regular viral load testing has long been one of the biggest challenges to global HIV/AIDS management —a fact that is particularly true for people in low-resource settings.
Wang's device uses lab-on-a-chip technology to miniaturize every aspect of the testing process—from using finger-stick blood samples to employing magnetofluidic technology, a process that enables simplification of the device's instrumentation as it relies on magnetic particles to process the biofluid samples. Currently, Wang is planning on conducting validation studies of the diagnostic device in multiple sites, including in Kampala, Uganda, with a goal for translating the technology for home-based HIV viral loading testing.