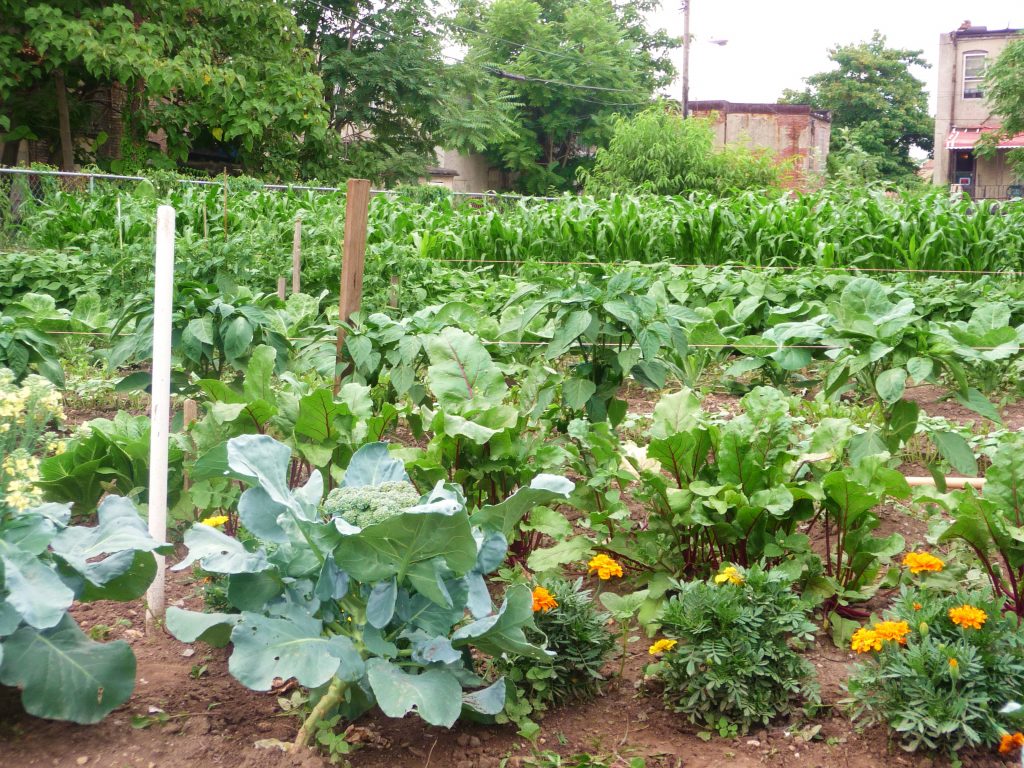 Tiny pocket parks, forest patches, and vacant lots are nestled throughout Baltimore City. Tamás Budavári, an associate professor of applied mathematics and statistics, is teaming up with Katalin Szlavecz and Benjamin Zaitchik —both earth and planetary science faculty members at the Krieger School—to assess the value of this green infrastructure to the city's well-being. Their Environmental Hopkins Observation Network (e-HON) will deploy 50 sensors to monitor environmental conditions at various green spaces.
"Data are the new gold," says Budavári, who for several years has been working to help city officials identify vacant buildings. "What we learn will be of use to policymakers."
e-HON is supported by a seed grant from Johns Hopkins University's 21st Century Cities Initiative.