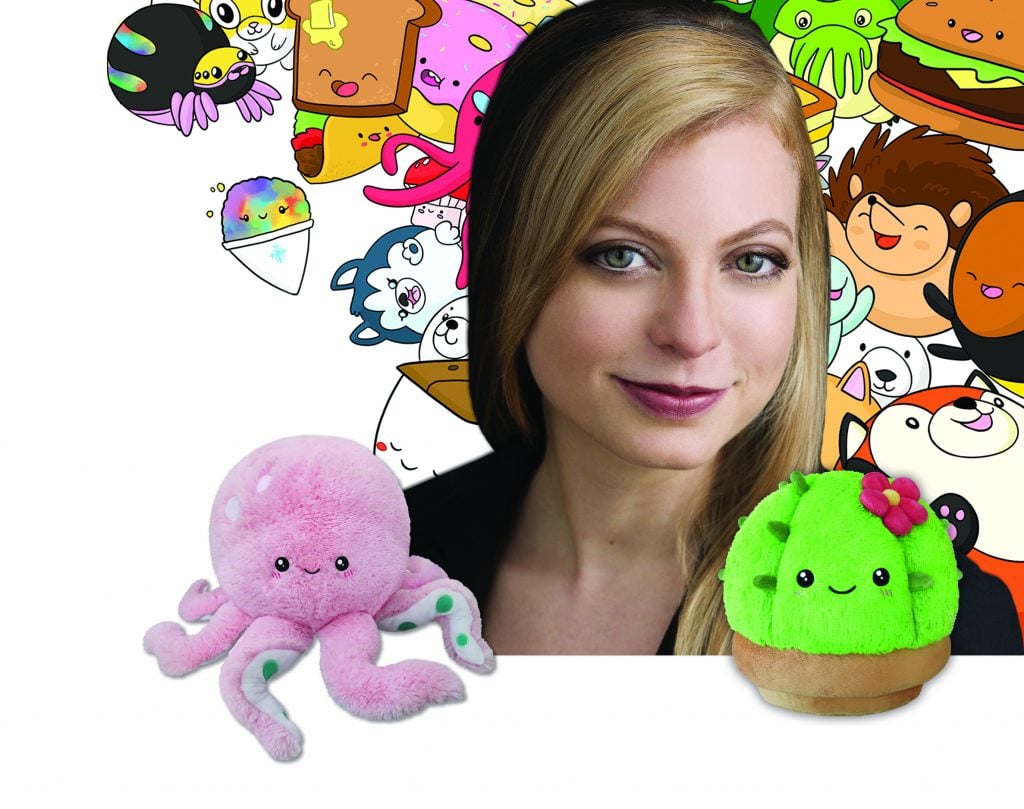 What do you do when you've founded a successful company and an unexpectedly strong online culture arises that threatens to overwhelm your carefully curated brand? Well, if you are Zoe Fraade-Blanar '02, you write a book and call it Superfandom: How Our Obsessions Are Changing What We Buy and Who We Are.
The story begins in the years after Fraade-Blanar earned her degree in computer science from the Whiting School in 2002. She was traveling through Asia working as a freelance web coder. Her traveling companion was Aaron Glazer, KSAS '02, a fellow Johns Hopkins alum with degrees in history.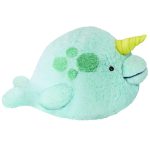 When passing through Hong Kong, the two fell in love with the aesthetic of the booming toy industry there, and decided to take a chance on starting a company to design and sell similar designs in the United States. It paid off big. Last year, the company, Squishable, celebrated its 10th anniversary and has sold almost 2 million stuffed animals.
What happened next was definitely unexpected. She watched as an intense fan base arose online—sometimes among people who didn't even own Squishables. It was fueled by a steady diet of irresistible designs, easy e-commerce, and the swell of social media.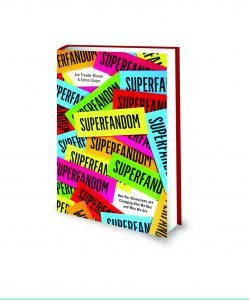 "These weren't just fans; they were superfans. They were answering questions for each other about the products. They were providing tips about cleaning and where to get limited edition ones, and founding communities to swap their extras. They were even helping each other through personal stuff, like breakups," Fraade-Blanar says. "We thought 'What is going on here?'"
In Superfandom, Fraade-Blanar and Glazer describe a symbiotic world where brand owners and brand consumers have converged —a world in which a new class of "superfans" have more clout than ever to shape the brands they love. Squishable now considers itself a crowdsourced brand where fans regularly offer design ideas for the company to fulfill.