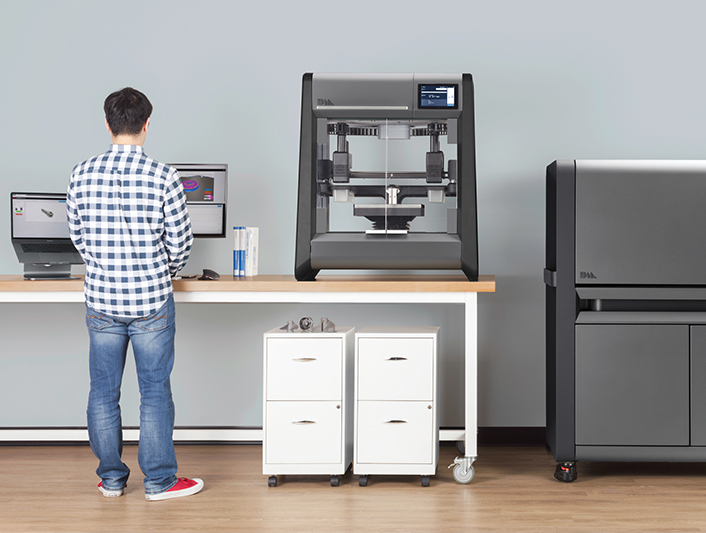 Jonah Myerberg, MS '03, has always been a tinkerer. Starting with LEGO bricks as a child, he gradually worked his way up to taking apart and reassembling small household appliances and then a degree in mechanical engineering from Lehigh University in 1998.
In his work with these various employers such as Stanley Black and Decker, Bose, and A123 Systems, Myerberg noticed a gap in technology. Each company used 3-D printing to create models and prototypes, but these pieces weren't suitable to plug into real designs because they weren't made out of metal. While 3-D metal printing technologies existed, they weren't affordable or convenient for most companies.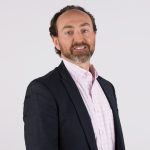 "For polymer 3-D printing, the processes are mature. The equipment is inexpensive and easily available. You can buy printers now at Home Depot," he says. "But parts that you produce off these machines are more like toys than engineering components."
Being able to produce usable prototypes with the strength and temperature tolerance of metal would allow developers to speed up the iterative cycle of design, Myerberg explains, allowing them to "fail faster" when initial designs don't fit the bill—as most inevitably don't. Rather than waiting weeks or months to have a new design delivered to try again, he says, developers could just print one overnight at the office.
Once designs are established, Myerberg adds, 3-D metal printing can also be used to mass-produce products in a potentially more efficient and affordable fashion than factories can for some companies and applications.
To make these dreams a reality, Myerberg co-founded Desktop Metal in October 2015 with several former co-workers from A123 Systems and others who saw a similar need. The company, based in Burlington, Massachusetts, recently closed a $115 million round of venture funding to deliver its first batch of machines—one for prototyping and one for mass production—to customers in the United States.
The investment brings total capital raised for the company to $212 million and places the company's value at more than $1 billion. Investors include big names such as BMW, Google, GE and Lowe's. The company also made it into MIT Technology Review's list of 50 Smartest Companies 2017.