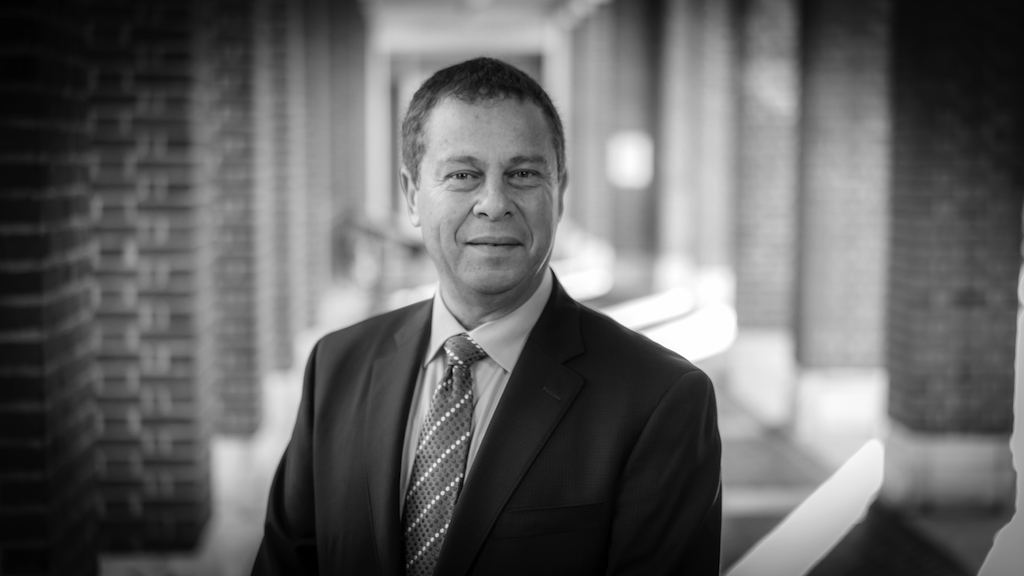 Dear Whiting School Community,
In late October, Whiting School students, faculty, faculty members, and research staff members from the Johns Hopkins Applied Physics Laboratory gathered in the Homewood campus' Glass Pavilion to view a poster session and listen to talks about APL research projects in areas that included computer vision, prosthetic limbs, and secure mobile communications. The presenters that afternoon were not APL scientists and engineers; they were students who had worked as paid undergraduate interns at APL last summer.
These internships, known now as RISE (Research Internships in Science and Engineering), are part of our recently expanded partnerships to support and broaden WSE's relationship with APL. Working with APL Director Ralph Semmel, we are building new research and academic programs, internships, and residential research and exchange opportunities between our two campuses for our students, postdocs, and faculty members, as well as for researchers at both institutions.
This new effort, [email protected] (Strategic Partnership for University Research), incorporates a variety of initiatives that complement ongoing academic programs, in which APL staff members teach in our part-time and online engineering master's programs. These new initiatives include: a Summer Faculty Fellows program that allows our faculty members to spend up to three summer months working at APL, a Graduate Fellows program that offers resident masters and pre-doctoral fellowships for JHU graduates, and a number of other undergraduate and graduate internship and research opportunities.
Strengthening and broadening our connections across the Johns Hopkins divisions enables us to attract and retain the creative, collaborative, and visionary students and faculty members who appreciate the resources and access to expertise these opportunities afford. These connections also will accelerate research innovation and translation and the impact we have on the world.
As we continue to strengthen our ties with APL, we also are deepening our academic and research connections with other Johns Hopkins divisions, including with the School of Medicine and the Bloomberg School of Public Health, through initiatives such as the recent formation of the Department of Environmental Health and Engineering (see p. 2).
As members of our community, I hope you share my pride in the Whiting School's integral role in advancing the mission of all of the Johns Hopkins divisions.
Sincerely,
Ed Schlesinger
Benjamin T. Rome Dean