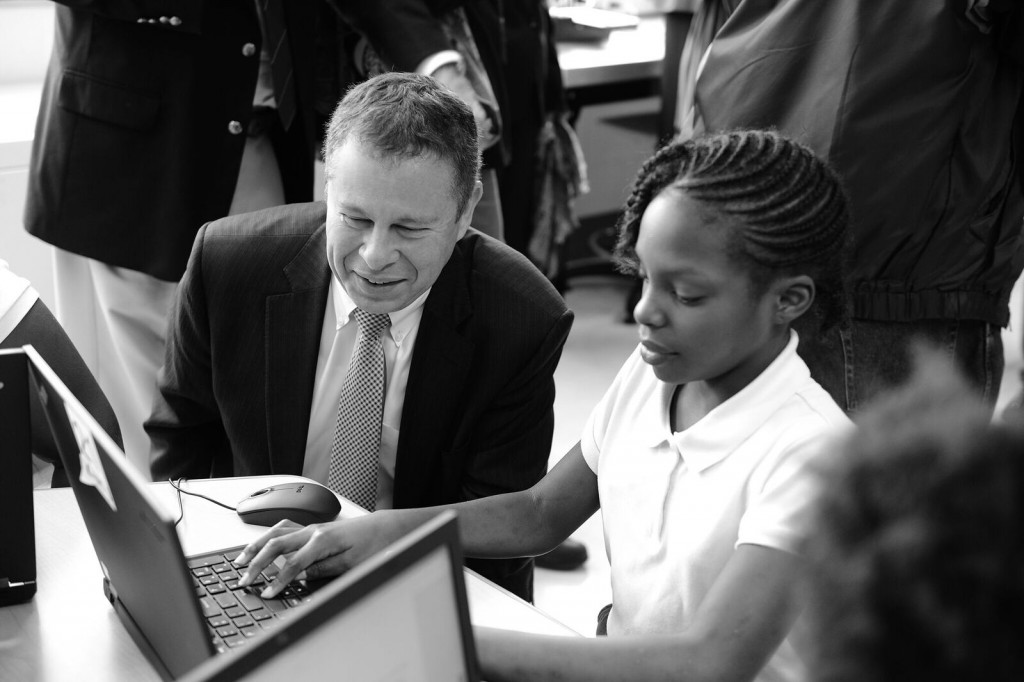 Dear Whiting School Community,
January marks my second anniversary as the Benjamin T. Rome Dean of the Whiting School of Engineering, and this puts me in a wonderful place in terms of my sense of the school and of the university.
While I feel confident in my knowledge of the campus' rhythms, traditions, and spaces; the school's and our faculty's accomplishments; and the challenges we face, WSE continues to surprise me in so many positive ways as I gain a deeper understanding of existing strengths, while also seeing promising possibilities everywhere I look.
I feel that this vantage point, grounded in objectivity and with a solid sense of the school, puts me in a strong position to steer us through a new strategic planning effort to define our vision, priorities, and goals for the coming decade. Together we can chart a course to achieve these goals. Our faculty, alumni, students, staff, and friends will play an integral part in this process, as it is only with the involvement of all of you that we will succeed.
To provide a framework for our discussion, we have defined the Whiting School's highest-level priorities: research, education, and translation. Now, we are drafting statements of our vision within these areas and then implementation strategies that relate to each of these pillars.
As I engage in conversations with our Homewood community, I also want to solicit your input. You are our trusted experts—in academia, industry, and civic life—and I value your thoughts and ideas on what you believe the Whiting School's broad objectives in these three areas should be over the next five years. You can find a draft description of the priorities on the Whiting School website, where you also can submit suggestions and observations.
Thank you in advance for your help as we work to keep the Whiting School on course to be a leading force for technological innovation, engineering education, research, and impact in the United States and abroad, and to ensure the school's intellectual and financial strength for years to come.
Sincerely,
ED SCHLESINGER
Benjamin T. Rome Dean