Orla Wilson Wins the George E. Owen Teaching Award
April 22, 2019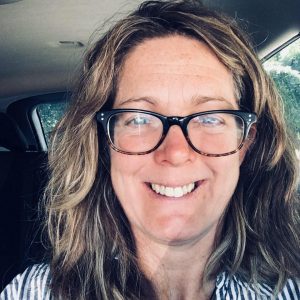 Dr. Orla Wilson was selected for the George E. Owen Teaching Award which will be presented at the Dean of Student Life Leadership Awards next week. Accomplishments of students, faculty, and staff leaders are celebrated at the Student Leadership Awards, and with numerous nominations the selection committee is honored to present Dr. Orla Wilson with this prestigious award.
Dr. Wilson is an Associate Teaching Professor in the Department of Materials Science and Engineering and had shown outstanding dedication and commitment her students and their education. Dr. Wilson has previously been awarded the Capers and Marion McDonald Award for Excellence in Mentoring and Advising in 2017, as well as the  Robert B. Pond, Sr. Excellence in Teaching Award in 2014.
Congratulations Dr. Orla Wilson!