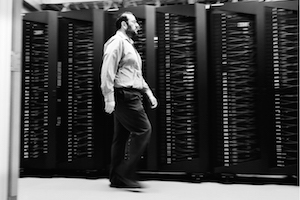 There's treasure in all those tweets and Google searches we send out into cyberspace each day, says Mark Dredze.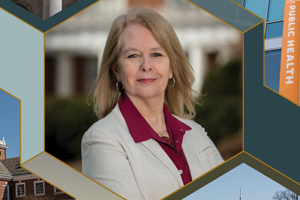 As chair of the newly formed Department of Environmental Health and Engineering, Marsha Wills-Karp is bridging disciplines and campuses.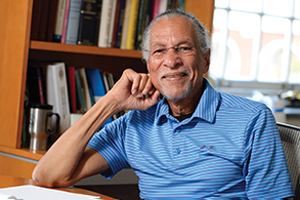 After 60 years at the vanguard of the physics of sound, prolific inventor James E. West is on to his next big project: a smart stethoscope.