TAGGED
Laboratory for Computational Sensing and Robotics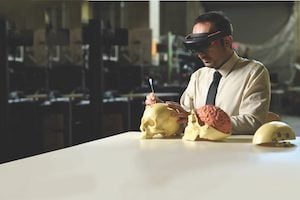 When neurosurgeons cut into the brain, they must be very, very precise: A single slip could mean disaster.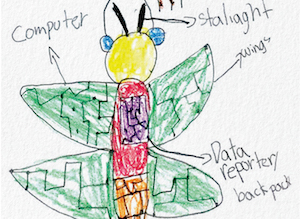 One robot that can retrieve objects drifting into deep water using a whirligig beetle's swimming ability. Another that can deliver letters and greeting cards with the speed and grace of a dragonfly. Both were among the "Robo-Bugs" imagined and designed by third graders at Barclay Elementary/Middle School last fall.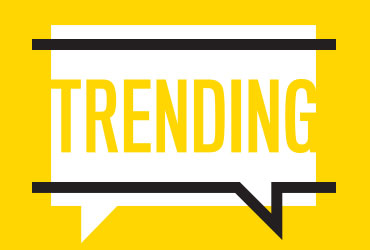 Notable quotes and comments from Johns Hopkins Engineering faculty members.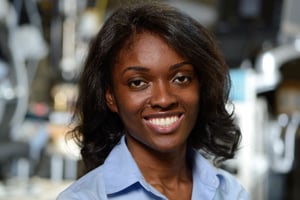 Muyinatu A. Lediju Bell is designing a new image-guided surgical system that could give surgeons real-time visuals of the blood vessels, increasing precision and improving patient safety.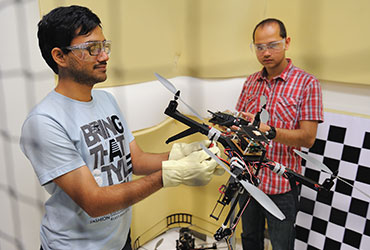 According to the U.S. Bureau of Labor Statistics, demand for robotics engineers is on the rise, with job growth now through 2018 in the range of…