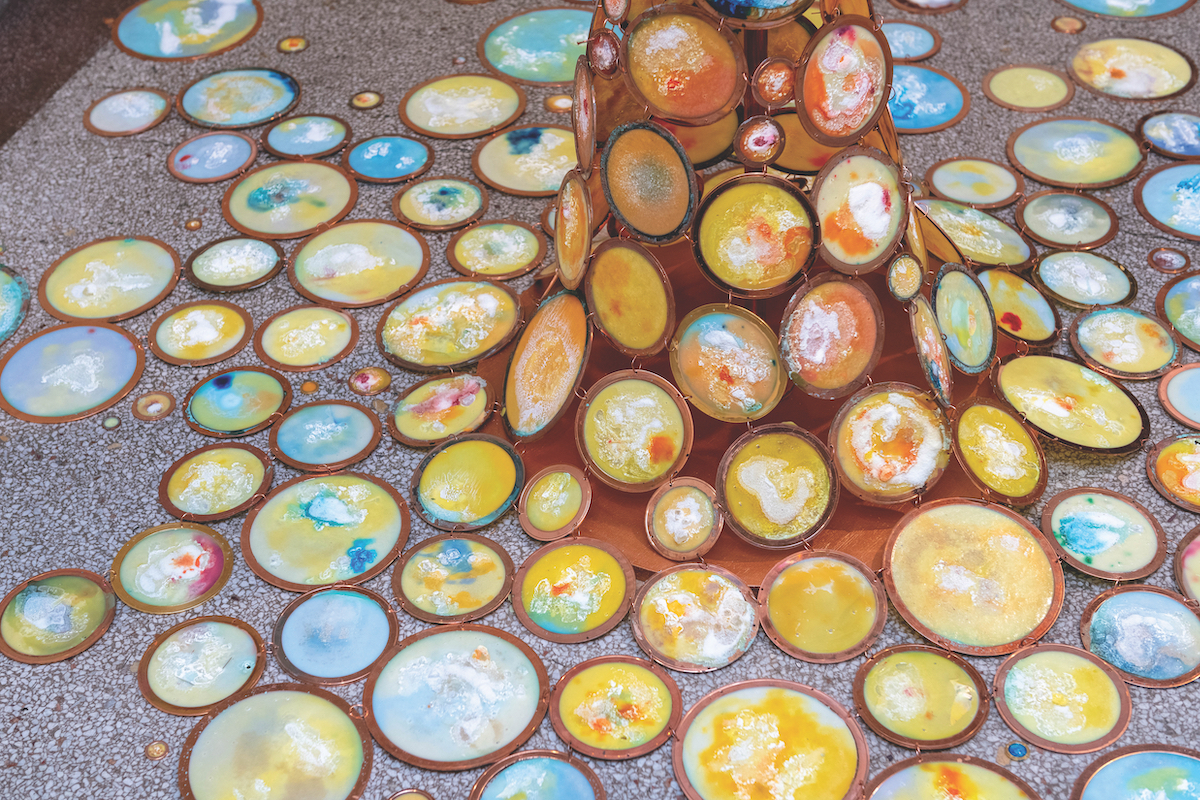 An unlikely collaboration between engineers and artists has yielded inspired creations in both fields.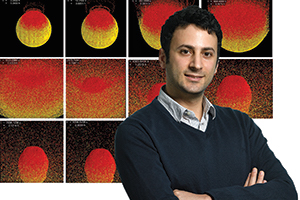 Knowing whether an asteroid is a giant hunk of rock or a floating gravel pile—or a mix of the two—will make a big difference in strategies that researchers might devise to prevent one from striking Earth or to drill inside.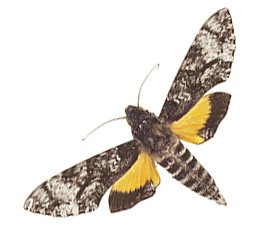 Research briefs from around the Whiting School.