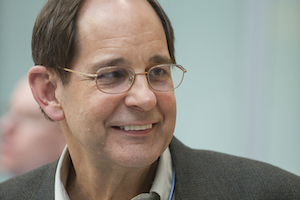 Edward Bouwer, a beloved member of the Whiting School of Engineering's faculty for 34 years, died on Oct. 9, 2019.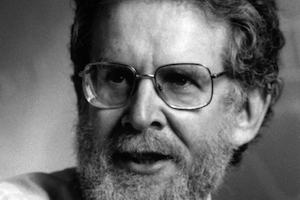 Sachs' research on how the brain receives and processes sound paved the way for the development of cochlear implants, electronic devices that deliver a sense of sound to people with hearing loss.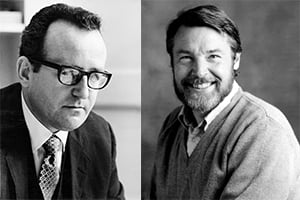 In late 2017, the Whiting School lost two founding chairs: Robert E. Green Jr. and Gerald M. Masson.