TAGGED
Faculty Awards and Honors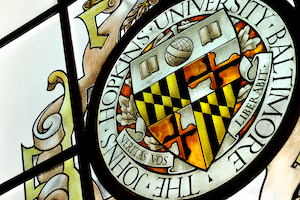 NSF CAREER Awards recognize early-stage scholars who demonstrate high levels of promise and excellence.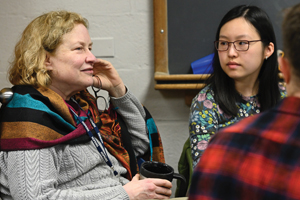 The intersection of environmental history and capitalism will be the focus of Erica Schoenberger's latest research.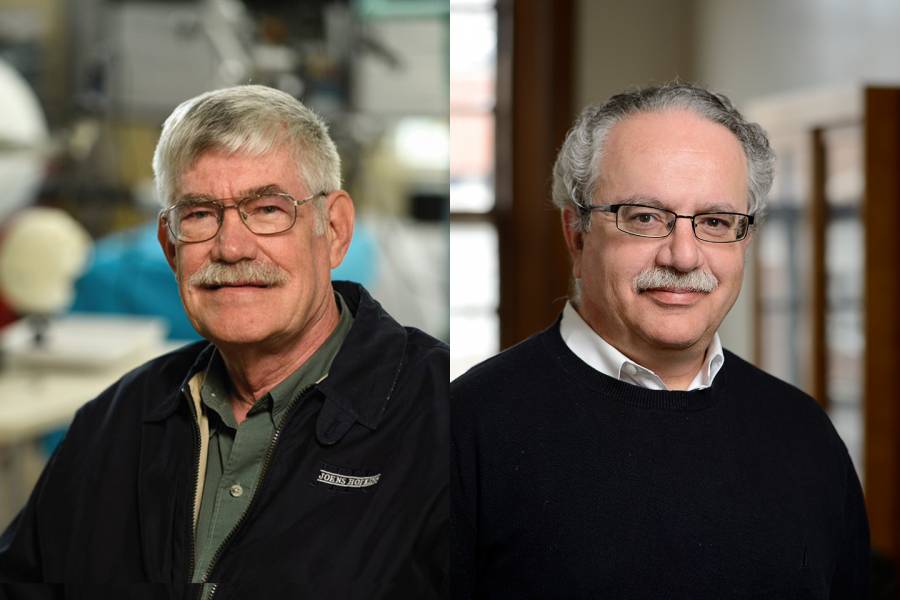 Russell H. Taylor and Yannis Kevrekidis received this distinction, which counts them among the world's most accomplished engineers.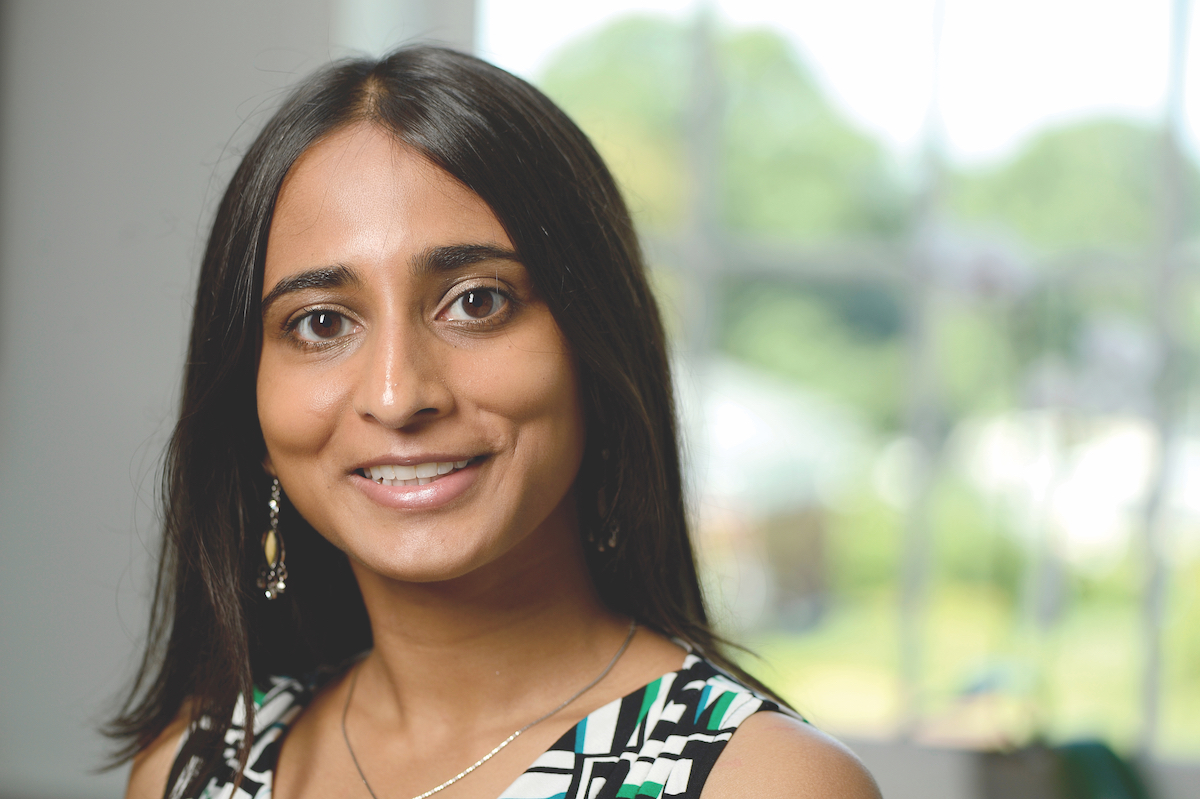 Archana Venkataraman has been named to the 2019 MIT Technology Review 35 Innovators Under 35 list.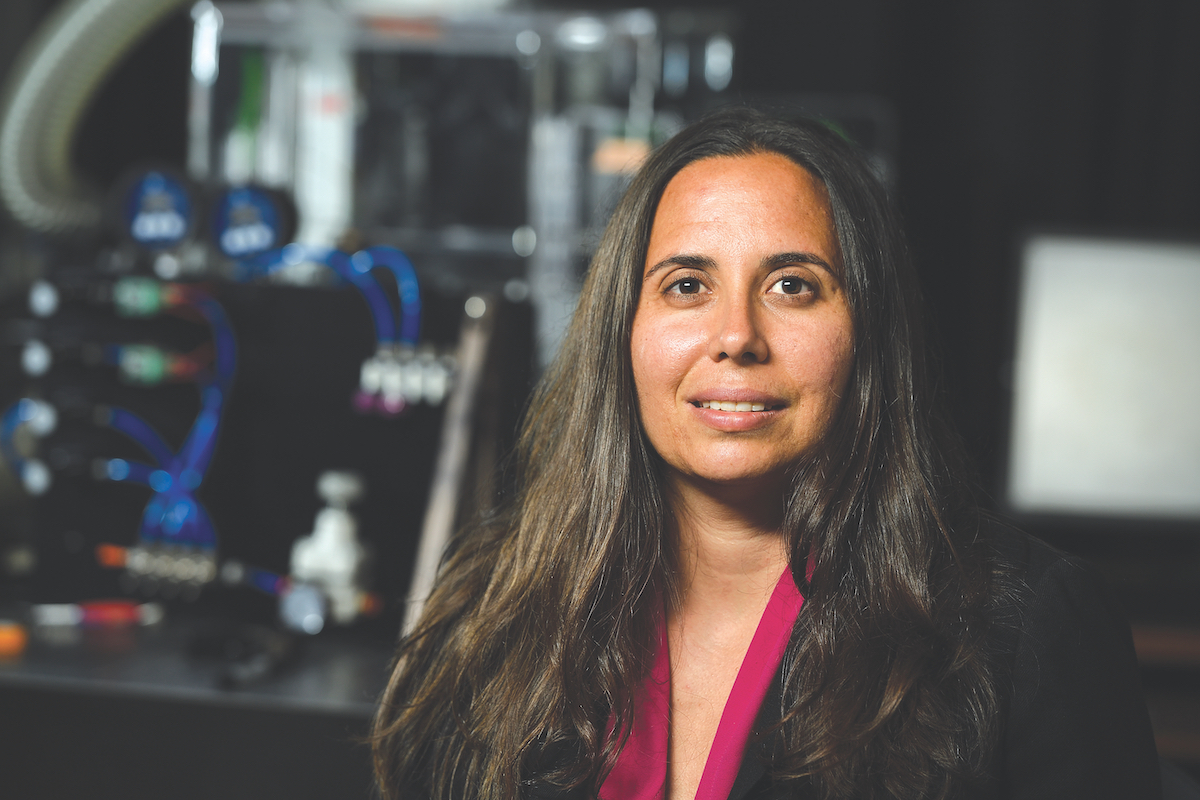 Rebecca Schulman has received the Presidential Early Career Award for Scientists and Engineers.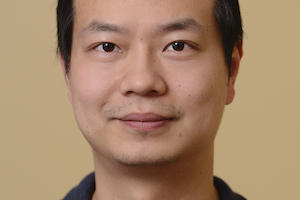 Xin Li's research focuses on theoretical computer science, including pseudorandomness, complexity theory, distributed computing, and cryptography.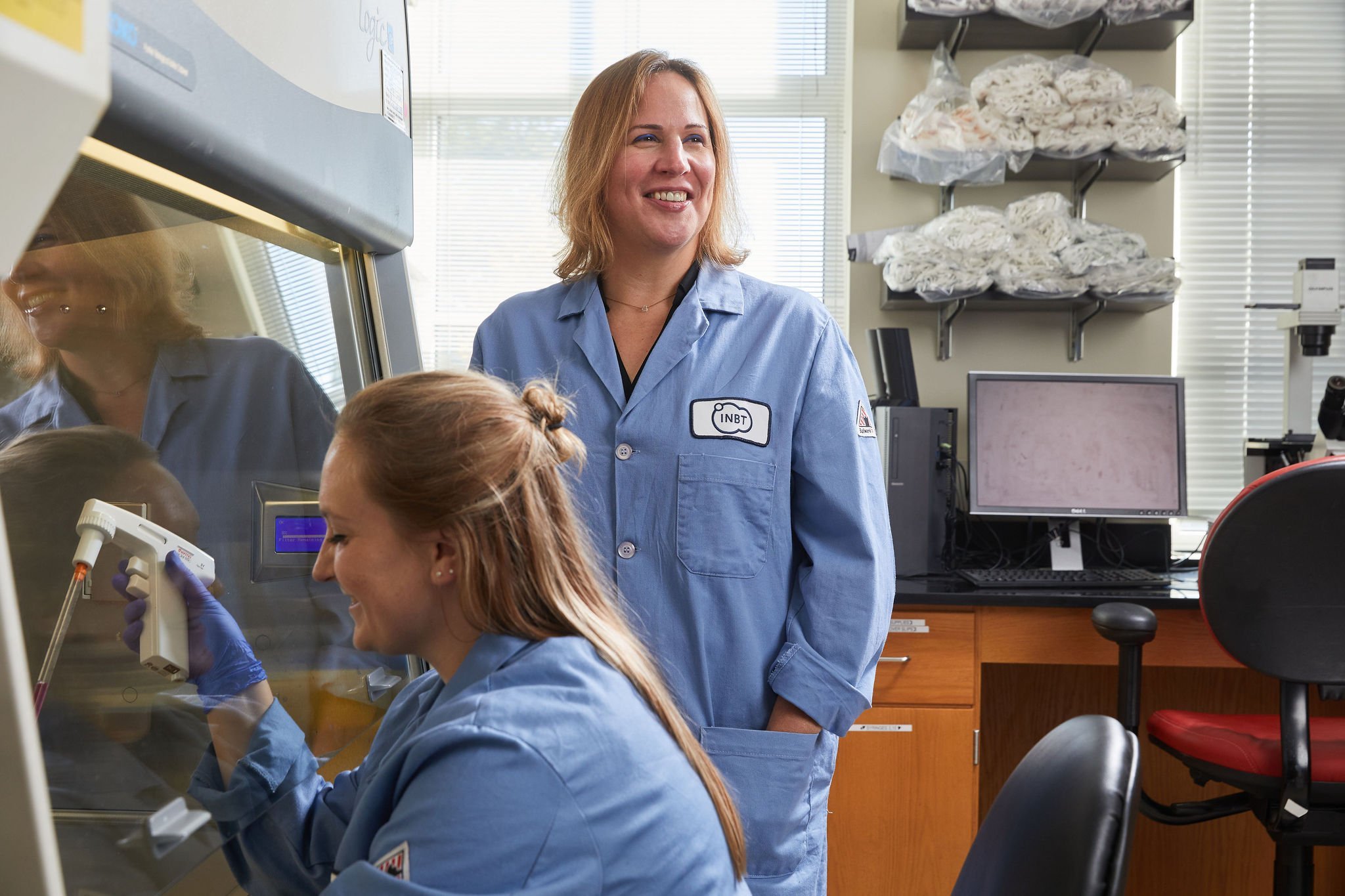 Sharon Gerecht was recognized for her "seminal studies on the interactions between stem cells and their microenvironments and for engineering artificial cell microenvironments capable of guiding vascular differentiation, delivery, and regeneration of tissues."