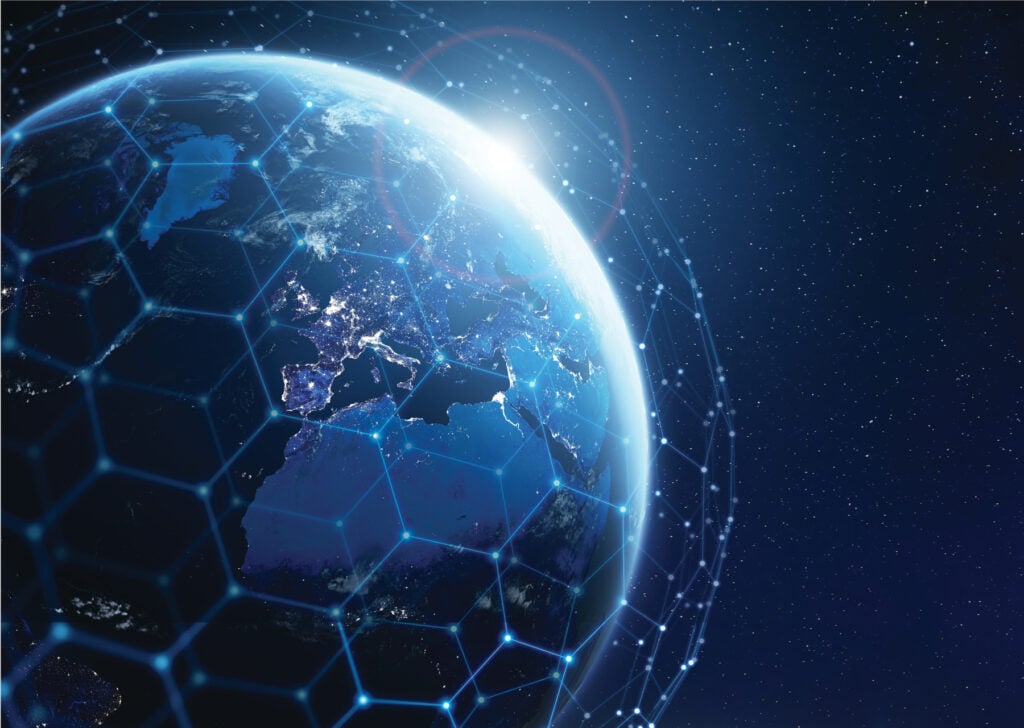 Space systems expert Michaelyn Thomas MS '21 embraces the potential of using space for good. In January 2022, she joined the U.S. Space Force—the Armed Forces' newest branch created to organize, train, and equip space forces to protect U.S. and allied interests in space.
As deputy director of the Resilient Missile Warning, Tracking, and Defense Acquisition Delta, Thomas, a civilian, oversees the technology maturation and systems engineering of the new acquisition delta. She also built the team with a diversity, equity, and inclusion mindset, and leads the $2 billion Medium Earth Orbit (MEO) Track constellation portfolio.
"My team is operating as a cross-organizational center of excellence to deliver and implement affordable and optimized solutions for mission assurance," says Thomas. "Space exploration initiatives transcend the divisions we often face on Earth, and through this innovative technology, we are all working together to make Earth a better place."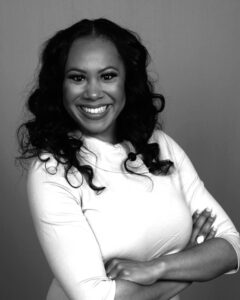 Before joining the Space Force, Thomas was a leader at Virgin Orbit, serving as head of affordability and executive program manager for global spaceport development. She also spent a decade at The Boeing Company's Satellite Development Center. There, she specialized in technical program management, business operations, and finance management.
In 2019, she decided to pursue a master's degree in space systems engineering through the Whiting School of Engineering's Engineering for Professionals program.
"I've led thousands of engineers, and it was time for me to solidify my engineering acumen," says Thomas, who graduated from the program with honors in 2021.
She's equally purposeful about embracing the potential of others. "Women are severely underrepresented in the space industry and technical positions. As I started to achieve more leadership positions—within the first 10 years of my career, I went from entry-level to reporting to the CEO at an aerospace firm—fewer people looked like me," she says. "As a woman of color, I felt it necessary to become the representation I desperately sought, as well as becoming a role model to others."
Thomas reaches children and adults worldwide through speaking engagements and her blog, Spaced Out Doc, where she shares research and her experiences. She also volunteers for several organizations focused on expanding STEAM opportunities for women and people of color.
"My goal is to educate, motivate, and inspire as many [people] as possible in the space industry," Thomas adds. "Inclusive business is good business, and equity, diversity, and inclusion are the building blocks to space systems innovation. It takes each of our diverse experiences to create and deliver out-of-this-world space technology.
---
Editor's note: As of June 12, 2023, Michaelyn Thomas is now a Program Manager, National Security Space Programs at the Johns Hopkins Applied Physics Laboratory.