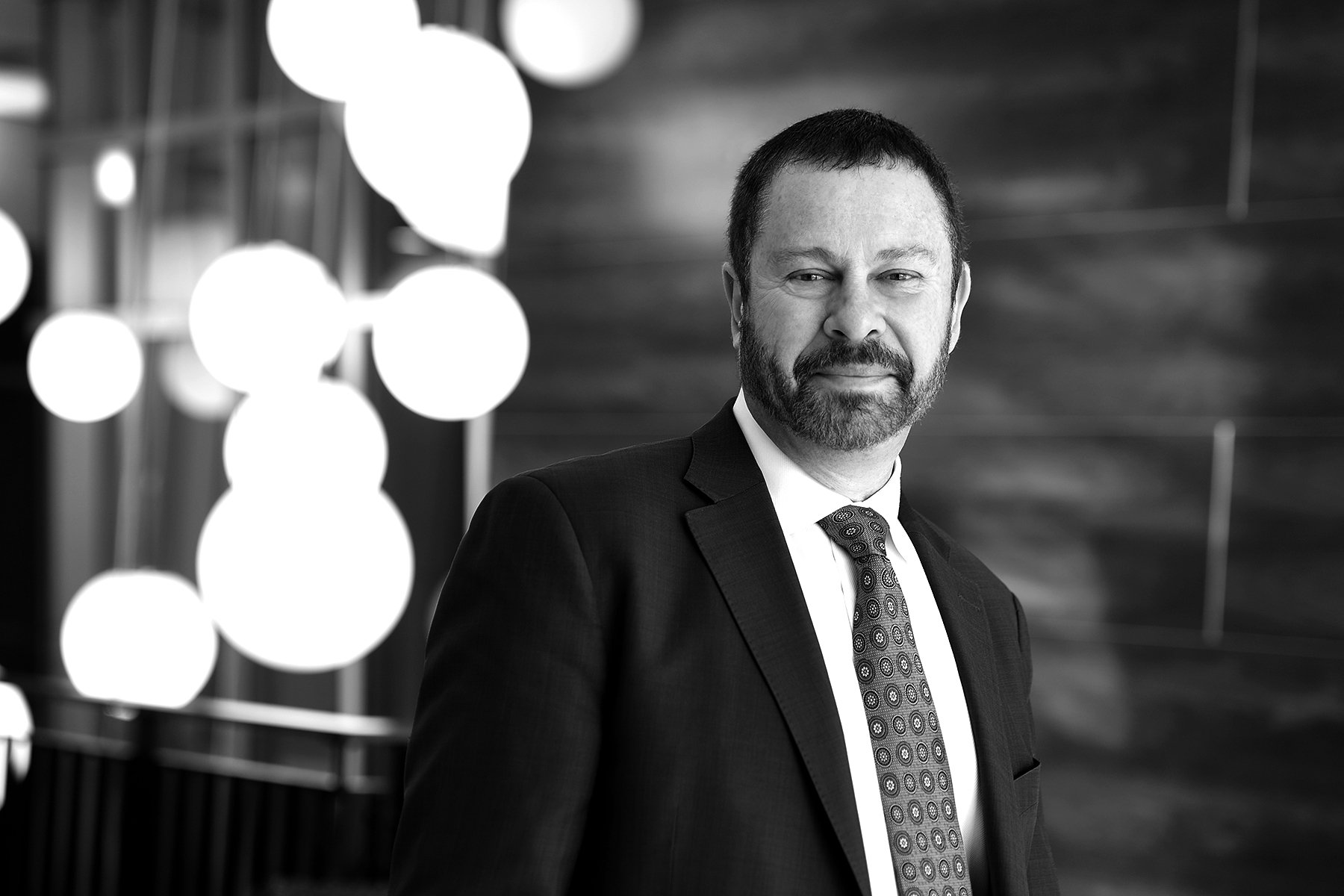 Dear WSE community, 
An academic year that started with an undercurrent of uncertainty and caution has drawn to a close with the campus again bustling with activity. Spring Fair, commencement ceremonies on Homewood Field, and students hanging out on the "Beach" signal a return to normalcy that I think we all craved. I know I ended the year with a far deeper appreciation for both the routines of campus life and for the dedication and support our entire community provided over the last two years. 
We have emerged from this challenging time in a position of terrific strength—one that provides many new opportunities for our faculty and students to explore new avenues for partnerships and collaborations across the university that will enable us to have an even greater impact on the world. 
Just this spring, we launched SURPASS, a major new initiative with our colleagues at JHU's Applied Physics Laboratory, which builds upon more than half a century of collaboration that has yielded groundbreaking, life-improving innovation in areas ranging from space travel and medical robotics to materials. This work has defied expectations, time and again, and resulted in visionary solutions to critical challenges. 
With SURPASS, we will foster new and deeper relationships and lower barriers to collaboration between our two organizations by supporting cross-divisional teams that will use multidisciplinary approaches to solve pressing societal problems. Our goal? To boldly reimagine what is possible. We expect to fund a small number of new projects each year at a significant level, with total support per year totaling at least $2.5 million. 
Our ability to invest in new programs and promising areas of research, and the excellence of our academic offerings are to a great extent enabled through the support we receive from you, members of the Johns Hopkins Engineering community. Whether through philanthropy, providing internships for our students, or taking part in alumni events, your involvement makes a difference in the life of the school and in our ability to have an impact on the world, and I want to thank you for all that you do for Johns Hopkins Engineering. 
Best wishes,
Ed Schlesinger
Benjamin T. Rome Dean