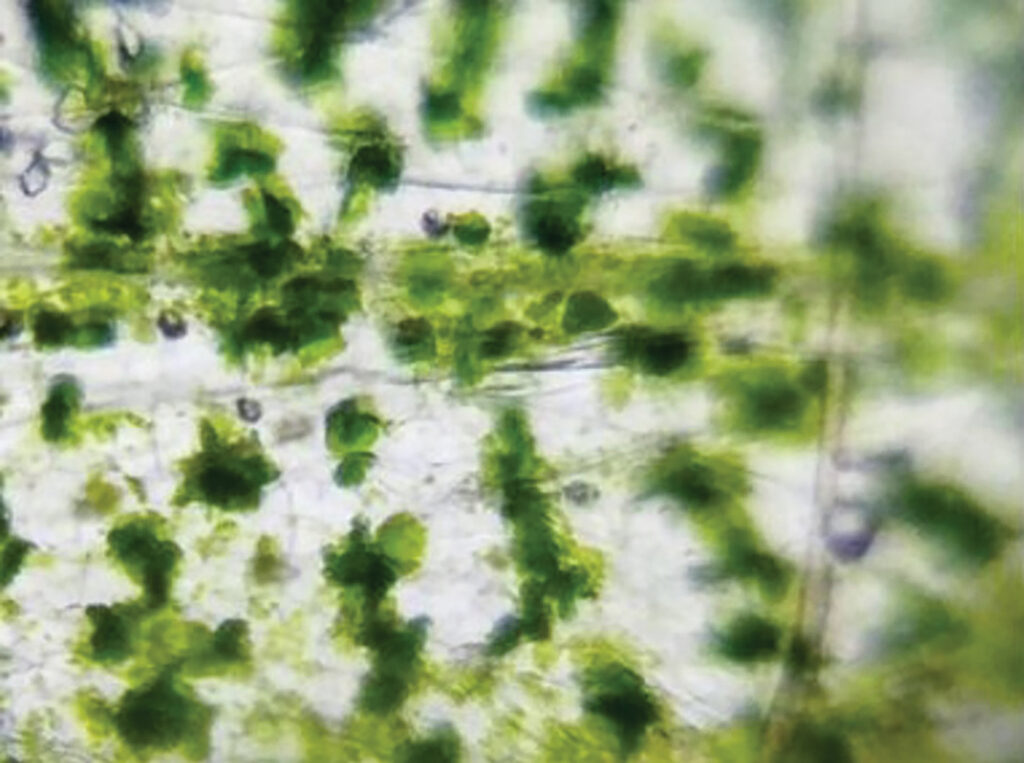 Using low-cost but accurate tools, Ikbal Choudhury '21 and his partners are bringing science education and environmental conservation to young students and teachers with limited resources through a non-profit company Choudhury co-founded in 2020 called the Open Field Collective.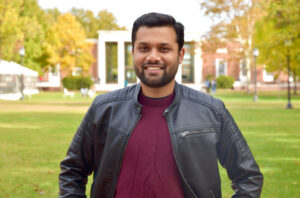 The non-profit hosts a virtual microscopy camp and an algal bloom monitoring program that uses paper microscopes that cost less than $2, a smartphone, and few small accessories. In the algal bloom program, students analyze samples collected from local water sources and upload findings to a database on the non-profit's website. This data can help monitor the environment long term, as algae are a water quality indicator species. 
Since its launch, the Open Field Collective has trained more than 150 teachers and reached more than 600 children across the United States, India, and Bangladesh through the algal bloom program. Leaders are also planning a pilot in Nepal.