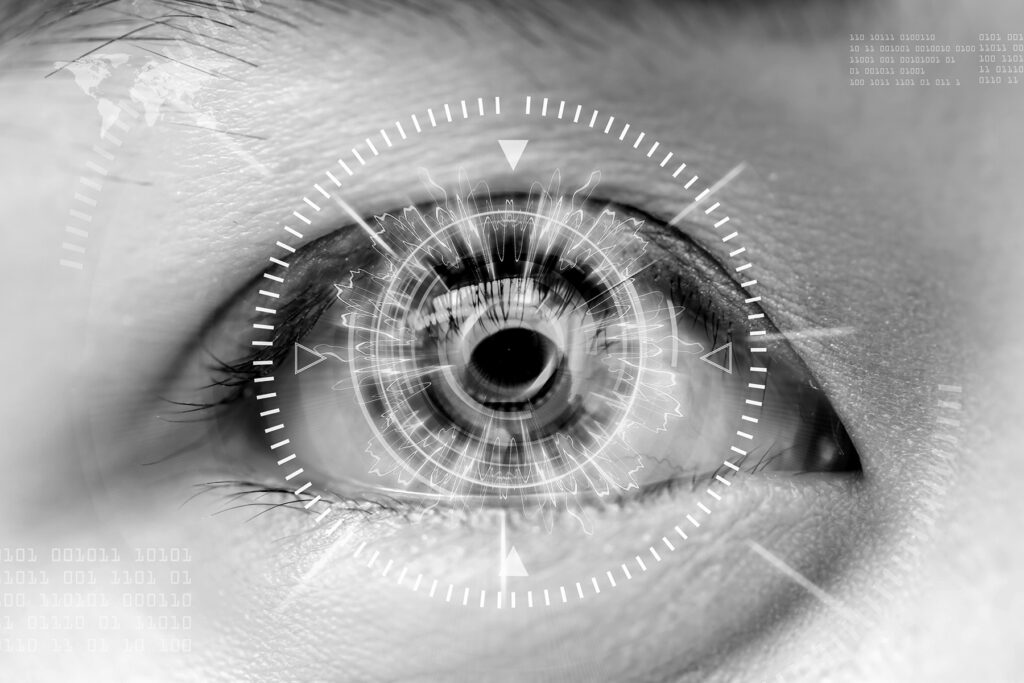 More than 94 million people around the world — most living in low- to middle-income countries — suffer vision impairment or blindness due to cataracts, which are caused by clouding of the eye's lens. Unfortunately, the equipment needed to remove the clouded lens and insert a new one is prohibitively expensive to many people living in under-resourced settings.
Kunal Parikh, a faculty member in the Department of Biomedical Engineering's Center for Bioengineering Innovation and Design and the Center for Nanomedicine at the Wilmer Eye Institute, is part of a team that is developing a low-cost hand-held device for cataract surgery that allows for fragmentation and removal of all grades of cataracts through a very small incision, giving patients in all settings access to optimal surgical outcomes.
"This device has potential to enable zero-energy fragmentation and removal of even advanced, mature cataracts to provide optimal outcomes for all patients in a time- and cost-efficient manner," he says.
Parikh's team includes ophthalmologists Samuel Yiu and Nakul Shekhawat, as well as Namratha Potharaj and Joshua de Souza, CBID assistant research engineers. The technology will be developed with support from the Alliance for a Healthier World, the Cohen Translational Engineering Fund, and the National Science Foundation.