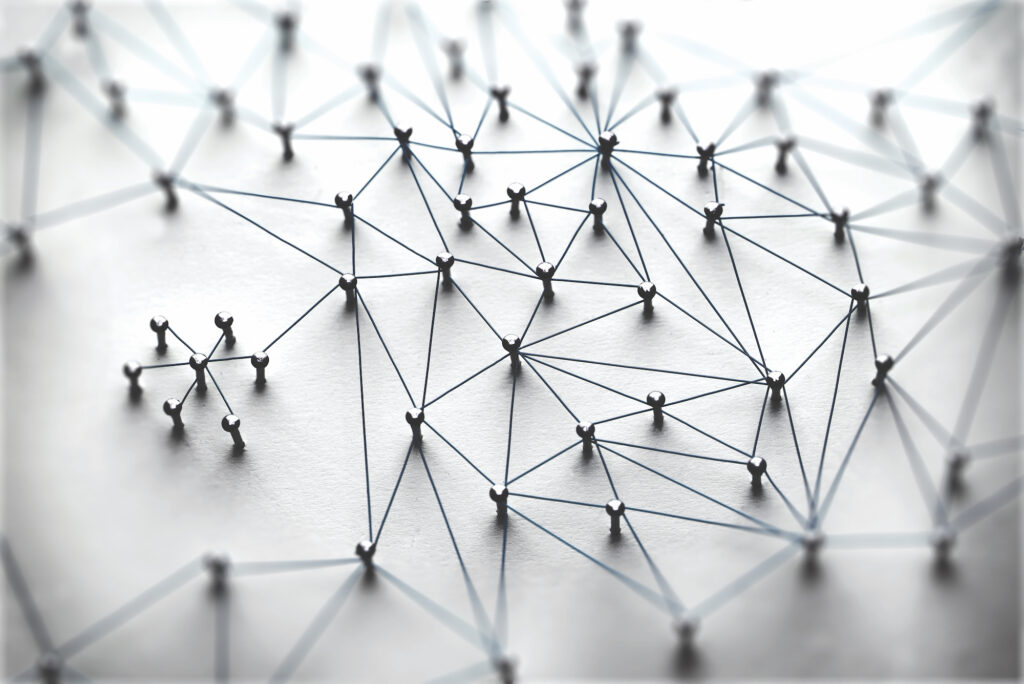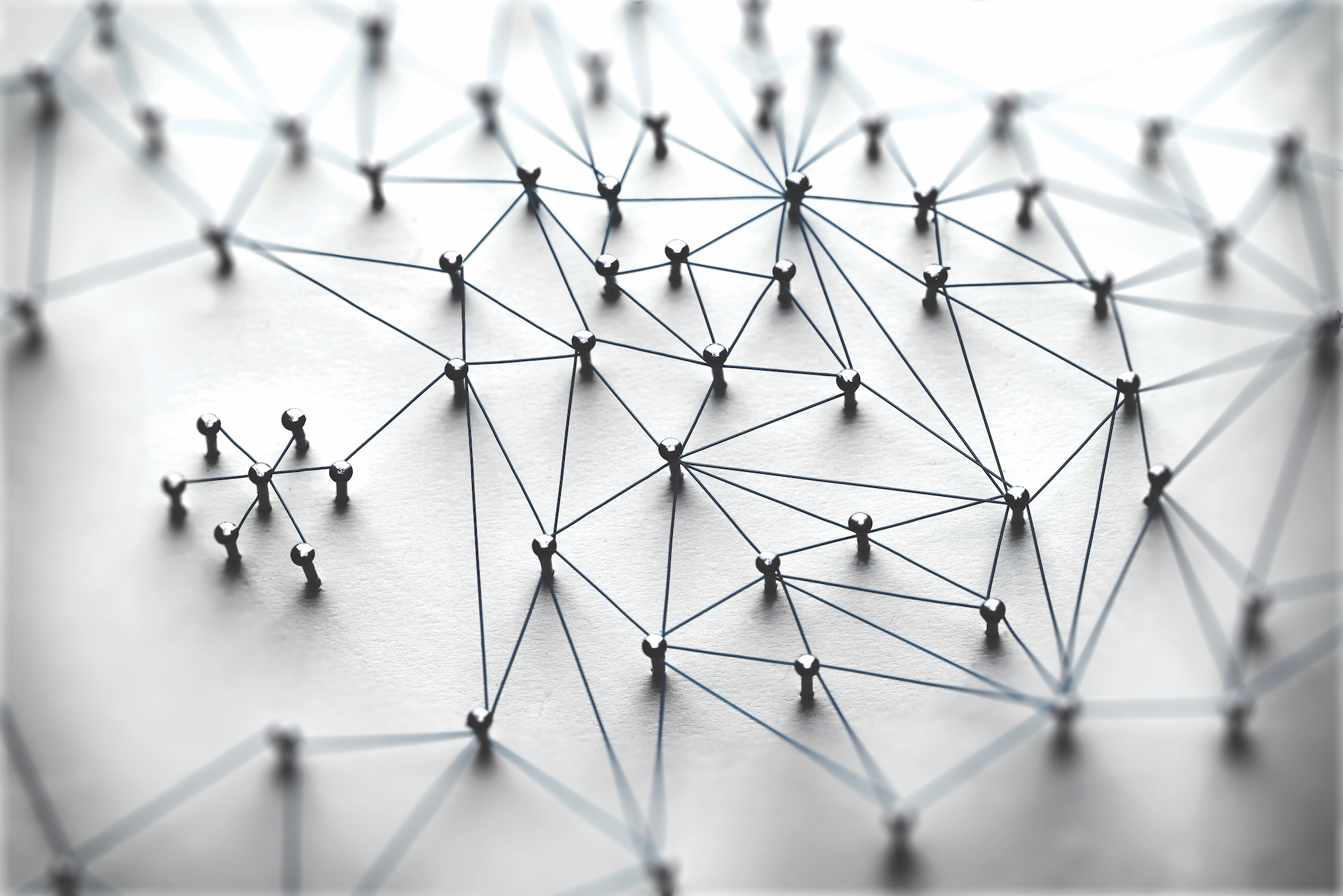 Since the start of the COVID-19 pandemic, Johns Hopkins University experts at the Coronavirus Resource Center have had a behind-the-scenes view on how state, federal, and global agencies collected and reported COVID-19 data. Their analyses revealed a troubling truth: In the absence of standards and uniform methods, the states used an uneven patchwork of policies and disjointed reporting.
Enter the CRC's Pandemic Data Initiative — a resource launched last spring to spotlight systemic deficiencies in the collecting and reporting of pandemic data, examine how those challenges hinder COVID-19 responses, and explore possible solutions to improve public data.
Last summer, researchers with the initiative first warned of a troubling trend of U.S. states eliminating daily reporting of COVID-19 data. The reduction in daily reporting on cases, hospitalizations, deaths, and other vital data took place at a time when more public data were needed—as the highly transmissible Delta variant drove a new surge in the pandemic, noted Lauren Gardner, chief architect of the CRC's global dashboard and director of the Center for Systems Science and Engineering in the Whiting School.
States had demonstrated they had the infrastructure and capacity to report data daily. "However, instead of investing in sustaining the infrastructure already established, states are, more often, scaling back," noted Gardner in August, commenting on an analysis she completed with Beth Blauer, the university's associate vice provost for public sector innovation.
The need for states to provide reliable, standardized data became more critical than ever this fall with the emergence of the highly-contagious Omicron variant.
"Unfortunately, many states are limiting or stopping public reporting of vital data, a move that will limit the nation's ability to anticipate disease spread," says Blauer.