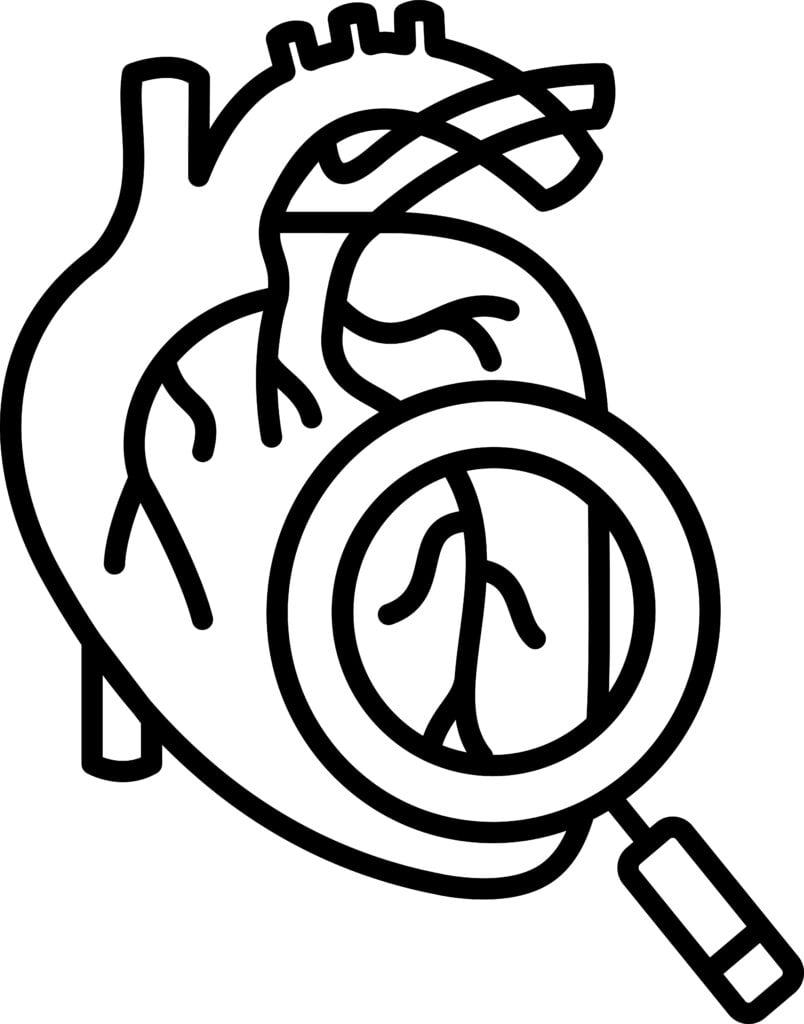 Using data from 2,178 patients treated at five hospitals in the Johns Hopkins Health System between March 1 and Sept. 27, 2020, a team of Johns Hopkins University biomedical engineers and Johns Hopkins Medicine heart specialists have developed an algorithm that warns doctors several hours before hospitalized COVID-19 patients experience cardiac arrest or blood clots.
The COVID-HEART predictor can forecast cardiac arrest in COVID-19 patients with a median early warning time of 18 hours and predict blood clots three days in advance.
"It's an early warning system to predict in real time these two outcomes in hospitalized COVID-19 patients. The continuously updating predictor can help hospitals allocate the appropriate resources and proper interventions to attain the best outcomes for patients," says senior author Natalia Trayanova, a professor of biomedical engineering and a professor of medicine. Her lab was awarded one of the first grants from the National Science Foundation's Rapid Response Research effort for this work earlier in the pandemic.
The next step for the researchers is to develop the best method for setting up the technology in hospitals to aid with the care of COVID-19 patients. The team is in talks with a company interested in commercializing the technology.