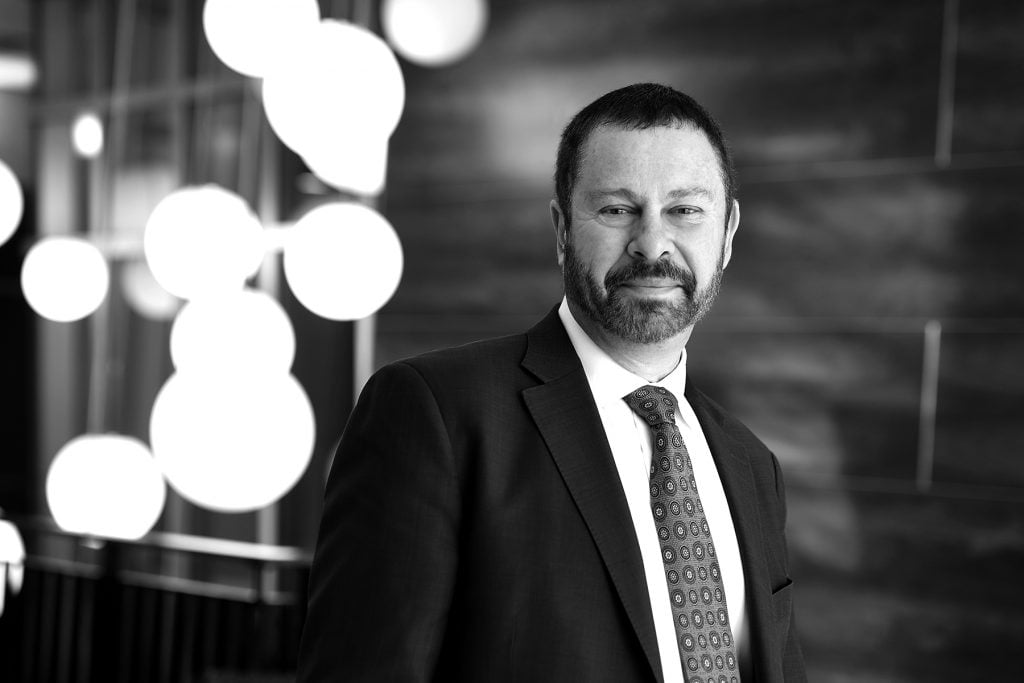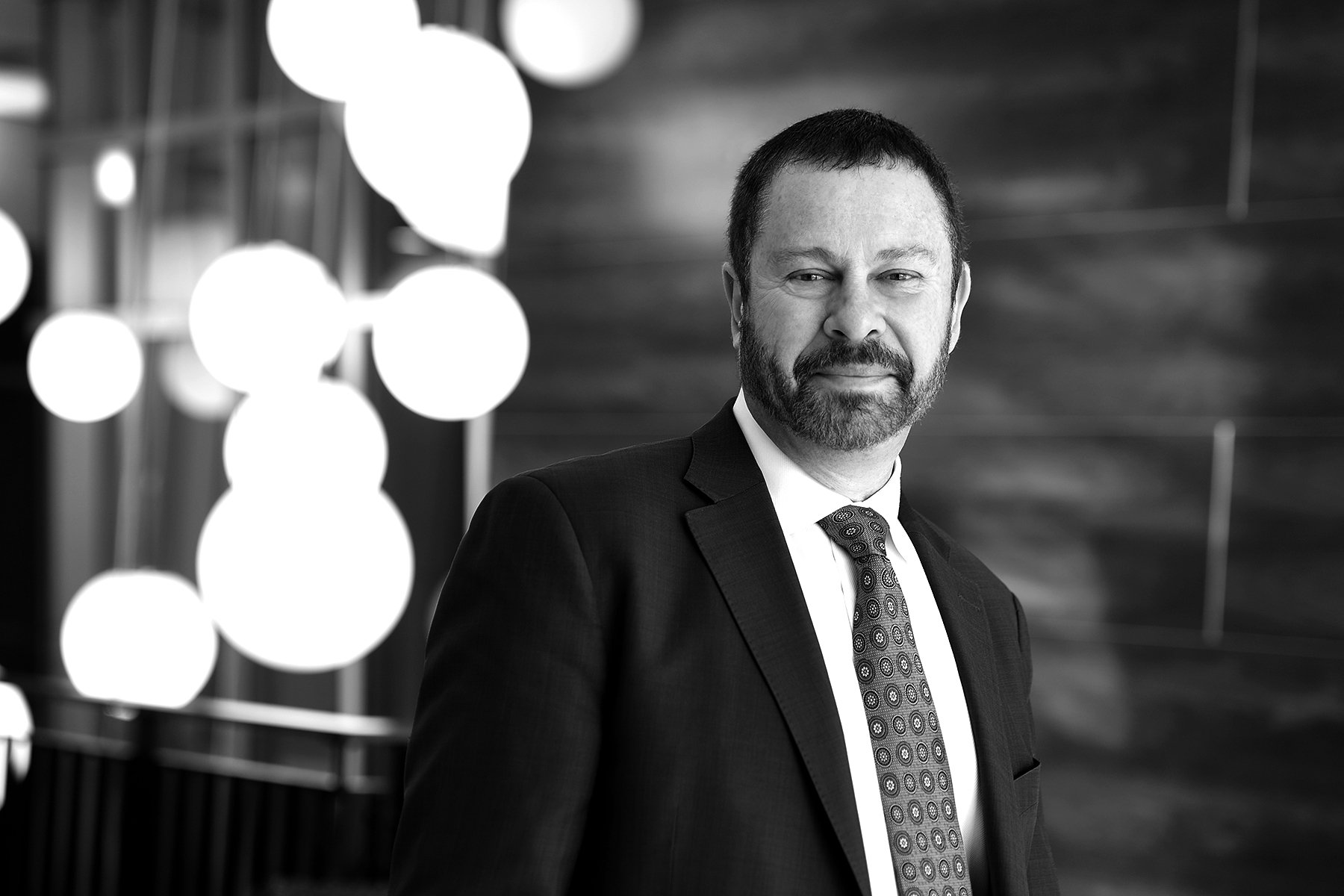 Dear WSE community,
While the impact of COVID-19 is not fully known and even as society continues to address ongoing challenges, I am thrilled to share with you that we're planning for a staged return of activity on the Homewood campus this fall.
Our success with offering limited on-campus activities this spring was largely the result of our community members' compliance with the university's safety protocols and rigorous COVID-19 testing by the university. Now our intent is to offer a broad resumption of in-person classes for all students come September, while also providing remote learning options for students who are unable to attend in person, including international students who may face difficulties traveling to the United States.
Thanks to the dedication and hard work of our faculty and staff members, and the school's significant investment in technology, faculty training, and support, the quality of our academic programs has not waivered during the pandemic. Even so, it is undeniable that there are aspects of a student's campus experience that cannot be replicated online. The serendipitous encounter with a faculty member that sparks a student's research interests, a conversation over lunch that leads to a new business venture, or the lifelong friendships that form between roommates, teammates, and classmates all help fuel our students' academic and personal growth. We are committed to making these kinds of experiences possible, even as we take important steps to help ensure the health and safety of our community.
It is inevitable that as we "return to normal," we'll encounter some bumps and unanticipated challenges along the way, but I have seen firsthand how resilient and adaptable we are and am confident that we will be able to provide our students with the opportunities they want and deserve.
Over the course of my career, I can't remember seeing students and faculty members who are as eager and enthusiastic to start a new academic year as our current group. I look forward to sharing with you our experience as we come back to campus.
Wishing you good health and well-being,
Ed Schlesinger
Benjamin T. Rome Dean