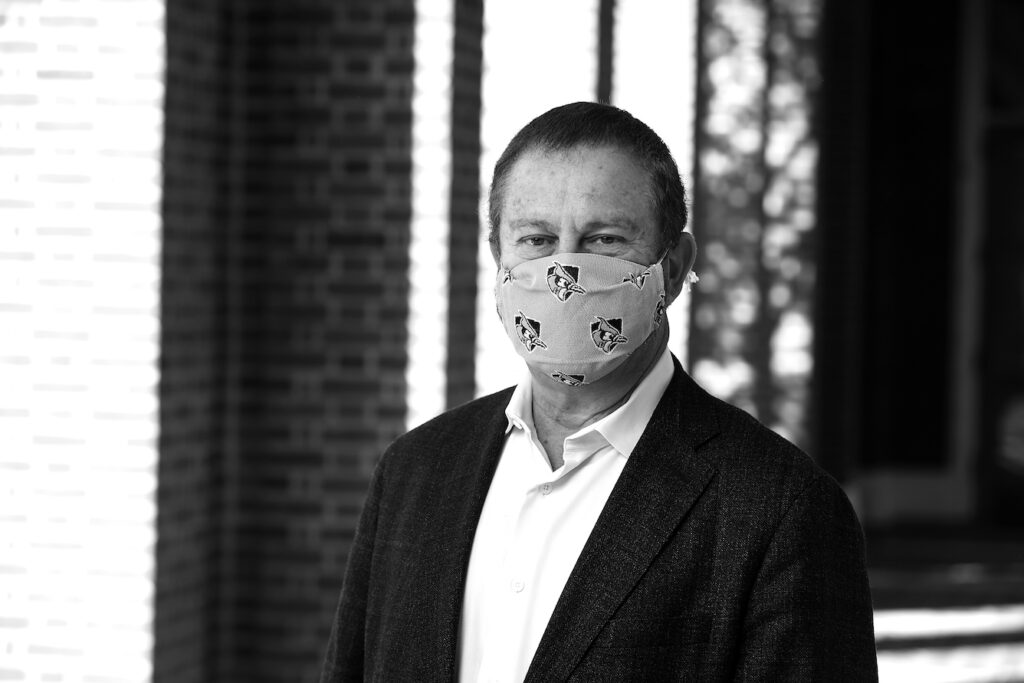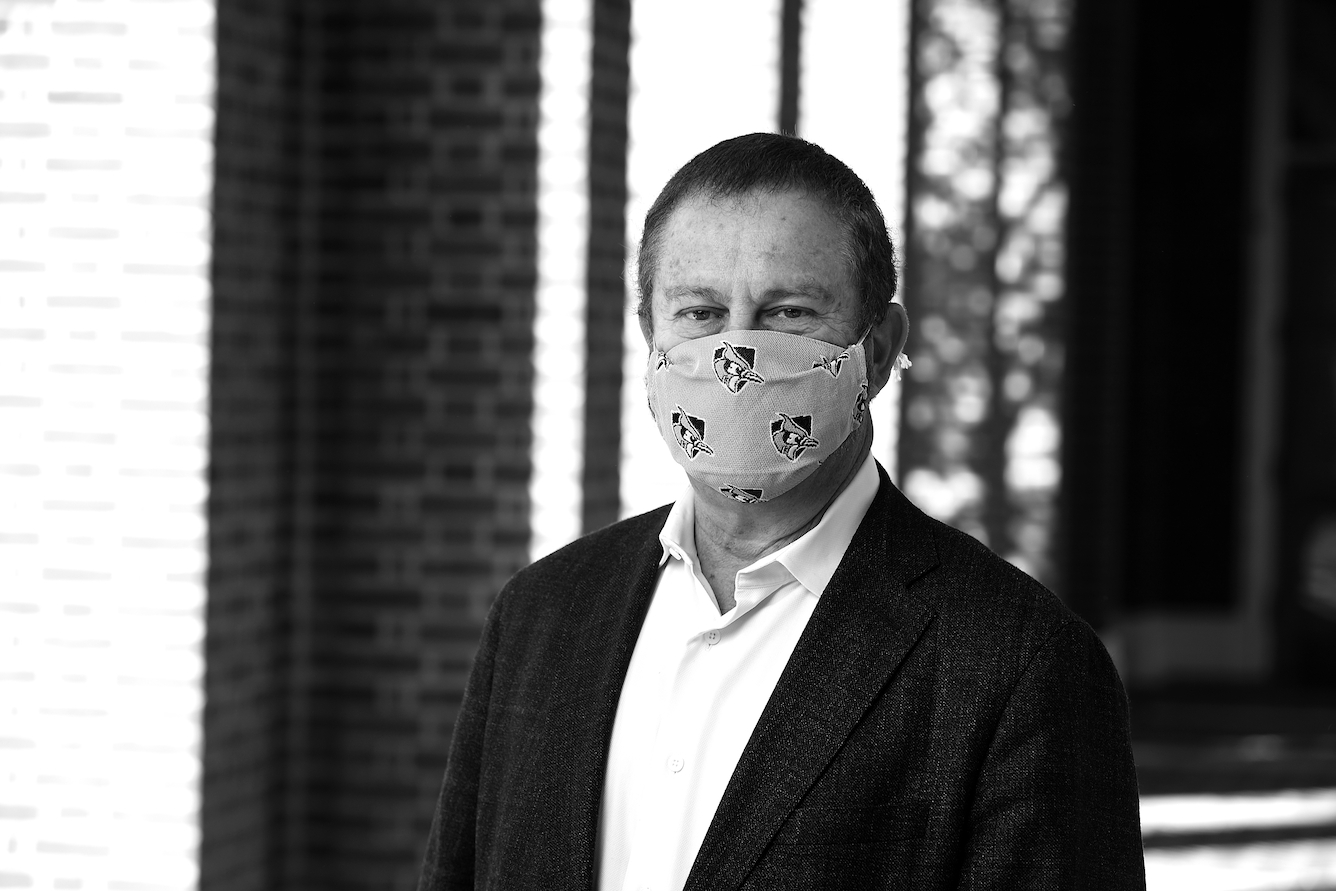 Dear Whiting School Community,
While we continue to work through the impacts of COVID-19 on the university—as well as on our lives—a comforting sense of business-as-usual began to take hold as the fall term progressed. In academics, our attention turned from focusing on the logistics of online teaching and learning to digging into course content. Annual events were held and traditions observed, but in new formats. And while our faculty members forge ahead on investigations related to the COVID-19 pandemic, they also continue to pursue new research projects in a wide variety of areas.
Among the most exciting of these new research pursuits is the Johns Hopkins Engineering Aging Alliance, an effort based at the Johns Hopkins Bayview Medical Campus that brings together faculty members and students from across Johns Hopkins to collaborate on projects aimed at improving the health and well-being of our growing aging population. Multiple faculty members and many students at the Whiting School will be involved in the project, underscoring the critical role that engineering is playing in solving many of today's most urgent and inherently complex problems in human health.
Another recent accomplishment I wanted to share is that we have completed the assessment phase of the Excellence in Academic Advising Initiative, defining our top goals, and we now are working on the implementation plan. Revising the structure and deliver of academic advising, providing enhanced training and professional development for advisers, and optimizing the technology tools and systems that support advising are among the efforts defined to provide students with greater support as they pursue their academic goals.
In closing, I want to thank the many of you who stepped up to help support COVID-19 research at the Whiting School. Your generosity during this difficult time is making an impact—fueling advances that are making a real and immediate difference.
Wishing you health and happiness,
Ed Schlesinger
Benjamin T. Rome Dean