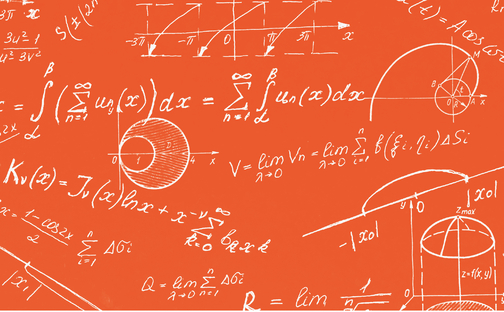 Algebra is considered the gateway to advanced math classes and also has been shown to correlate with the likelihood of students' pursuing continued education and careers in STEM (science, technology, engineering, and mathematics) subjects.
To help strengthen high school students' confidence and skills in algebra, Johns Hopkins' schools of Engineering and Education are partnering with Notre Dame of Maryland University, Morgan State University, and Baltimore City Public Schools on a new initiative: the Baltimore Online Algebra for Students in Technology program, which is being supported through a $2.36 million grant from the National Science Foundation. Launching in fall 2021, BOAST will combine online lessons, hands-on projects, and activities.
"The goals of the program are to help students to develop an abiding interest in engineering and to support these students in building confidence in their mathematical capacities," says Michael Falk, BOAST's principal investigator and vice dean for undergraduate education at the Whiting School.
Another important aspect of BOAST is the program's focus on diversity, including that of its instructors and staff.
"Research studies have revealed the importance of students having same-race teachers, mentors, and role models," says Christine Newman, assistant dean of engineering educational outreach at the Whiting School and co-principal investigator.
Other BOAST partners include the Johns Hopkins University Applied Physics Laboratory, Building STEPS, Northrop Grumman, and Expanded School Behavioral Health Services.