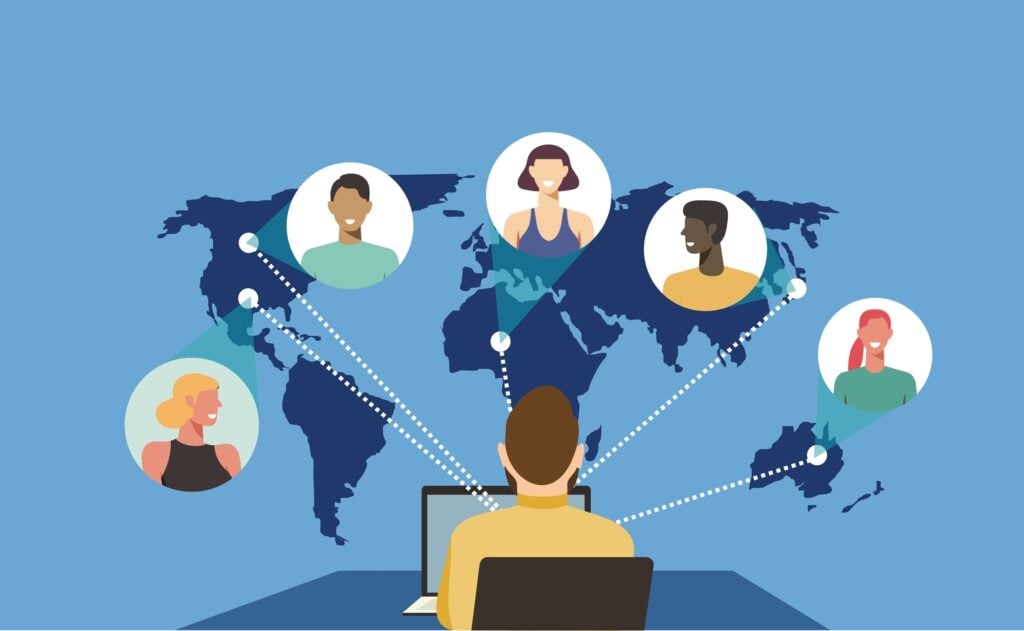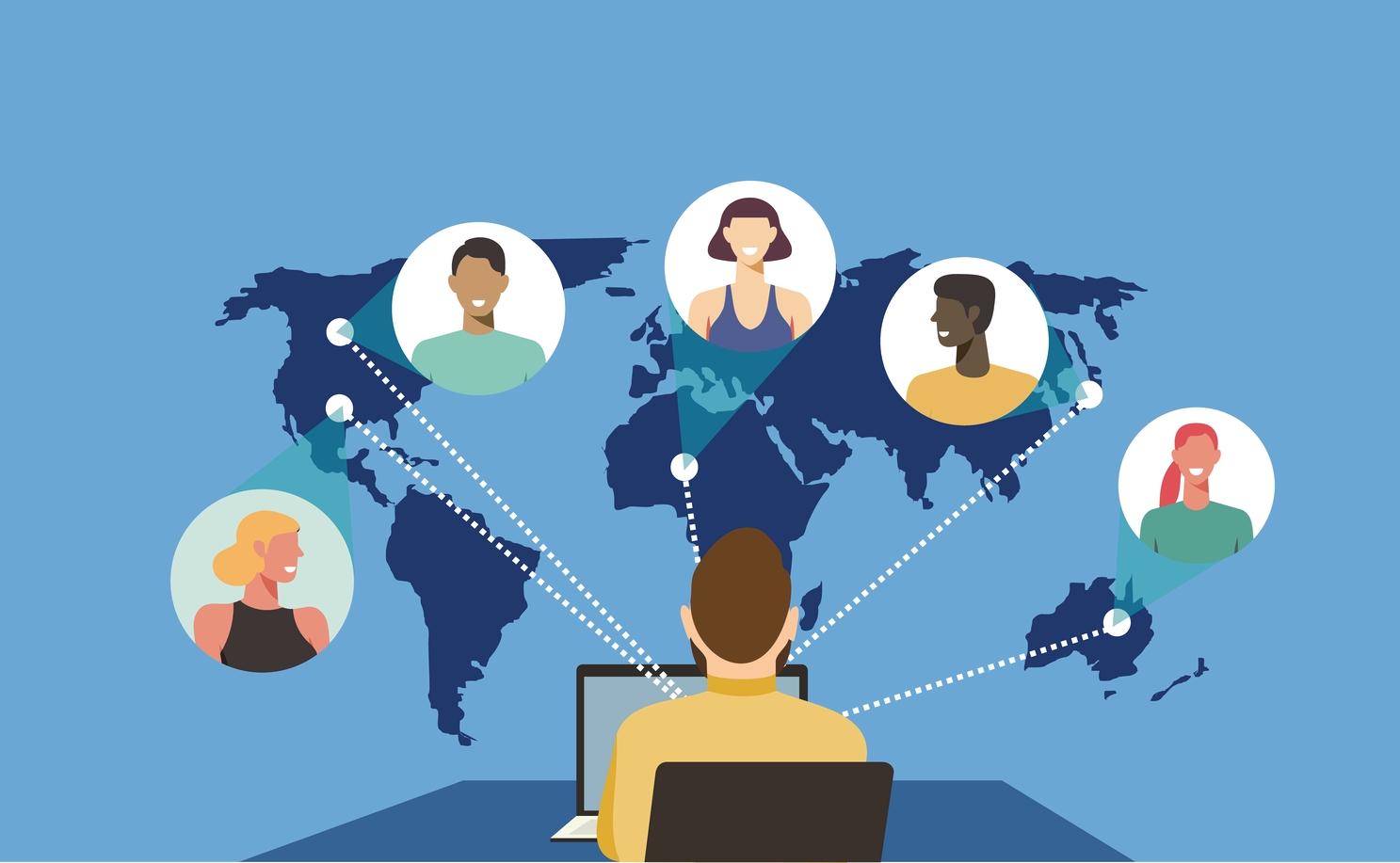 Higher education instructors around the world now have free access to a course that— fittingly enough—teaches them how to create accessible course work for remote learning.
The Coursera course, Inclusive Online Teaching, is the product of a partnership between the Johns Hopkins University Applied Physics Laboratory and the Whiting School's Engineering for Professionals programs. It is designed by Paul Huckett, the Whiting School's assistant dean of learning design and innovation, and Brian Klaas, an instructor in the Bloomberg School of Public Health.
Inclusive Online Teaching provides structural and technological advice to help faculty members create an online teaching environment that overcomes students' barriers to learning, such as unconscious bias, lack of motivation, and learning styles that conflict with an all-digital environment.
According to Huckett, incorporating inclusive teaching practices into the classroom benefits all students. "If you follow these practices," he says, "you make learning better for everyone. If we think about our courses in the basis of design, then accessibility isn't something retroactive; it becomes an integral part of the way that we teach."