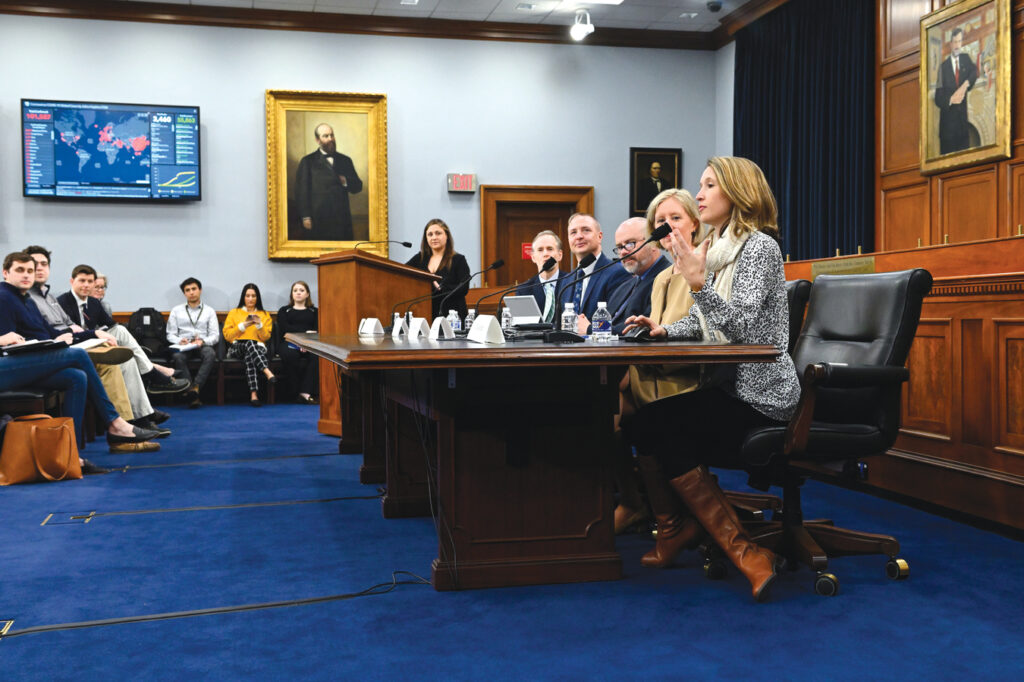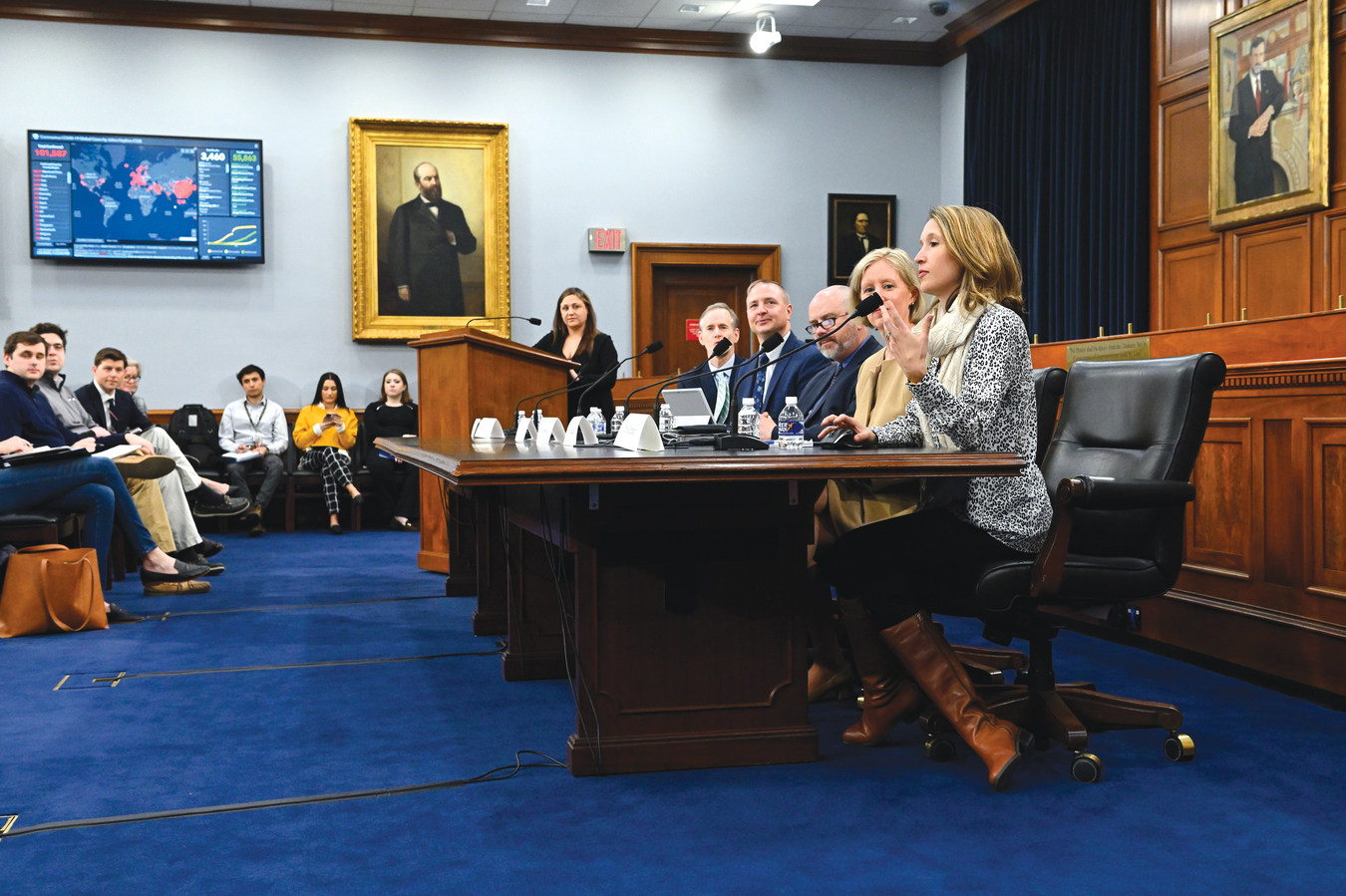 Lauren Gardner, the developer of the COVID-19 Dashboard, which has come to define the public's understanding of the global scale and impact of COVID-19, was named one of the 100 most influential people in the world by Time, which also named JHU's COVID-19 Resource Center a 2020 Best Invention.
According to Time, when she and her graduate student Ensheng Dong saw a lack of reliable data tracking around the novel coronavirus, they decided to develop a real-time dashboard themselves—in one day.
The map created by Gardner and her team is used by governments, media, researchers, and the public, and, when it launched in January 2020, quickly became the go-to resource for people the world over.
"Dr. Gardner's work exemplifies the ethos of Johns Hopkins: entrepreneurial, pioneering, interdisciplinary research that improves and advances the human condition," said Johns Hopkins University President Ronald J. Daniels, in his congratulations to Gardner for receiving the honor.
Leana Wen, former Baltimore health commissioner and an expert in pandemic preparedness and response, who wrote Gardner's citation in Time, stated, "In the face of an existential threat, Lauren took action. She didn't wait for others—she stepped up first. She democratized data and filled a void of public-health leadership. Lives will be saved because of her proactive work."