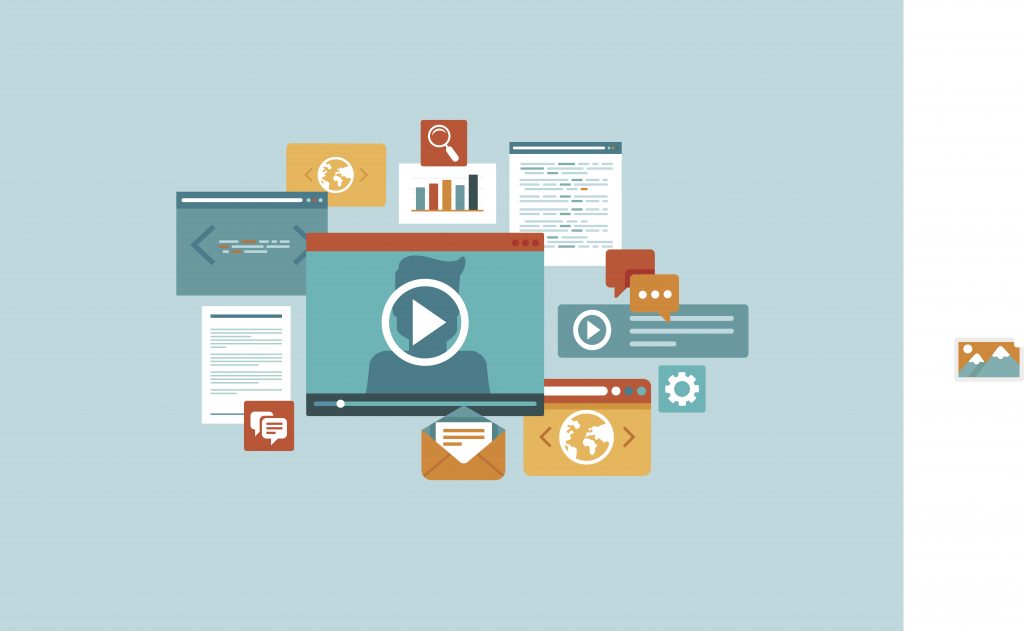 Students in three master's degree programs at the Whiting School can now jump-start their course work months before they step foot on the Homewood campus, thanks to Home2Homewood.
The new program allows students enrolling in the Master of Science in Engineering Management, Master of Science in Security Informatics, and Master of Science in Electrical and Computer Engineering programs to take up to three relevant and approved classes online through Engineering for Professionals' part-time and online programs before arriving in Baltimore. Plans are in the works to extend this to other Whiting residential master's programs.
"Home2Homewood saves students time and money by letting them get started on their classes right away," says Christine Kavanagh, assistant dean for graduate and postdoctoral academic affairs. "Before this program was created, there was really no natural conduit through which students could start their course work almost immediately. Now there is."
Kavanagh expects H2H to be particularly attractive to international students, as well as to those who can only take a limited amount of time off from work to pursue advanced degrees.
"Domestic students will benefit, but I expect a lot of interest from those coming from outside the United States," she says.
Anton "Tony" Dahbura '81, PhD '84, executive director of the Information Security Institute, through which the MSSI program is offered, says the creation of H2H exemplifies how Johns Hopkins engineering is seeking to respond with agility to the needs of today's engineering students.
"The Home2Homewood program is an innovation that addresses the changing needs of today's students by providing the flexibility for students to complete part of their program while they are still at home or working," he says.