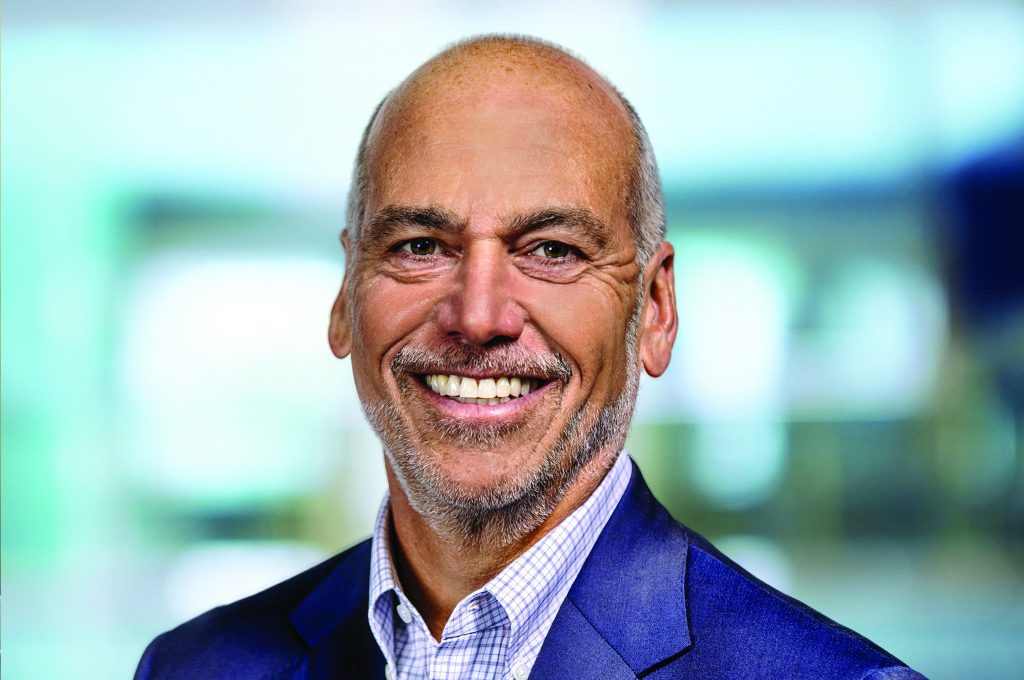 David Zolet, MS '87, an active alumnus who served as keynote speaker at the Whiting School's 2009 Convocation and 2015 Career Night, has been named president and CEO of LMI, a management consulting firm in Tysons, Virginia.
"The talent vying for this position was simply amazing," said Michael A. Daniels, chairman of LMI's board in a prepared statement. "We're confident that Dave's proven leadership and experience are just what LMI needs to grow and expand its mission to improve the management of the government."
LMI employs roughly 1,200 consultants who provide expertise in logistics, information technology, and resource management to 40 departments and agencies in the federal government. The company reported $243 million in revenue in 2016.
Zolet joined LMI after working for Computer Sciences Corporation (CSC), which merged with Hewlett-Packard Enterprise's services business unit last April. He was executive vice president and general manager of the Americas region.
Before CSC, he was at IBM, where he was vice president of system integration. Previously, Zolet spent more than 20 years with Northrop Grumman. "I have tremendous respect for LMI's mission, capabilities, and people and am excited to be joining this outstanding team," he says.