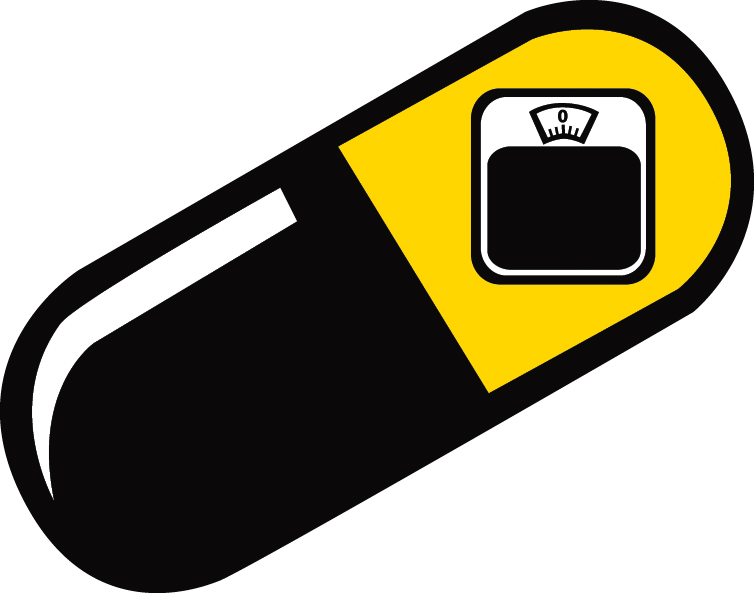 Gastric bypass surgery not only helps obese patients lose weight but research shows it also puts Type 2 diabetes into remission.
A Baltimore-based startup company, Glyscend Inc., under the mentorship of Johns Hopkins researchers and founded by three alumni from the Department of Biomedical Engineering's Center for Bioengineering Innovation and Design, is developing a promising pill that researchers say can provide the same benefits as bariatric surgery such as gastric bypass. The pill works by coating the intestines, interrupting the same key neurohormonal signaling pathways that are disrupted by surgery.
Working with School of Medicine mentors Pankaj Pasricha, director of the Johns Hopkins Center for Neurogastroenterology, and Ashish Nimgaonkar, assistant professor of medicine and CBID associate medical director, the trio—Pratik Patel, MSE '14, Michael Parlato '14, and Kevin Colbert '14 —founded Glyscend four months after graduation.
The company received funding from Johns Hopkins' Coulter Translational Partnership, TEDCO, VentureWell, and the National Science Foundation. Last year, the startup won $500,000 in Johnson & Johnson's QuickFire Challenge.