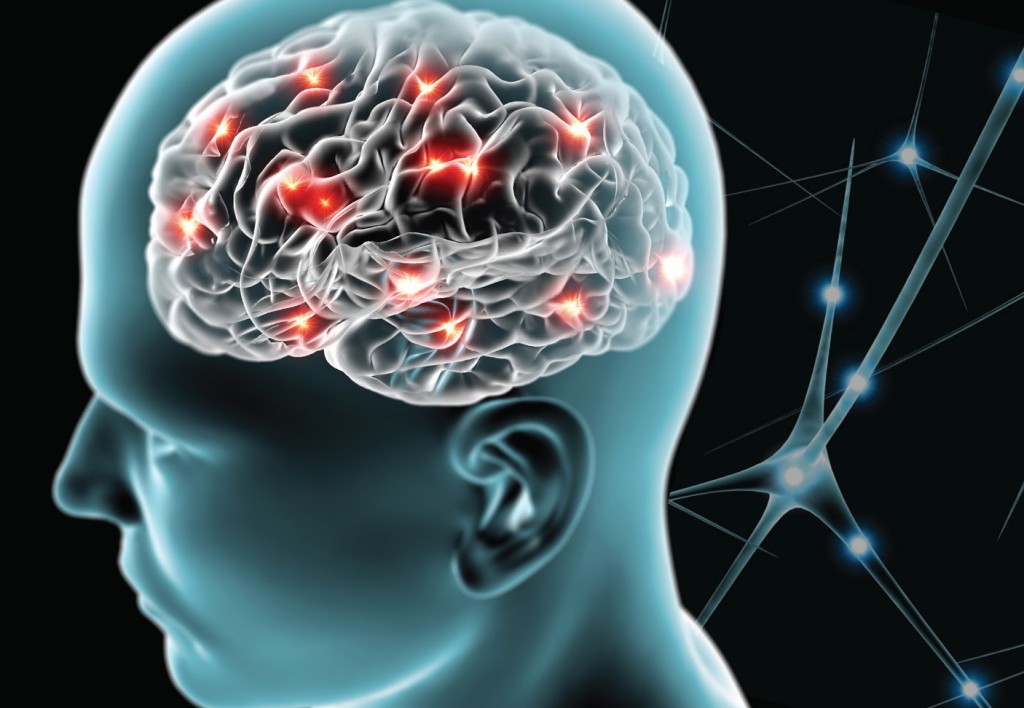 The Johns Hopkins Institute for Computational Medicine, acclaimed for its groundbreaking research, has launched the nation's first undergraduate minor in the growing field of computational medicine.
The minor course of study exposes students to the fundamentals of computational medicine—a discipline devoted to the development of quantitative approaches to understanding the mechanisms, diagnosis, and treatment of human disease.
A core faculty of 19 researchers, who hold primary and joint appointments in multiple departments and schools, will act as advisers. Courses will guide students through recent advances in modeling and computing technologies that have opened the door to new possibilities for identifying, analyzing, and treating diseases.
"Complexity demands that we develop experimentally and clinically based mechanistic computer models of disease that can be tailored to the individual and applied to deliver improved health care at lower costs," says the institute's director, Rai Winslow, PhD '86, the Raj and Neera Singh Professor in the Department of Biomedical Engineering.
"The role of computer modeling of disease is expanding in the biotechnology and pharmaceutical industries, and students with a minor in CM will be able to pursue novel career paths in these areas," he says.
While there are no formal tracks within the minor, students will be exposed to key areas that include computational physiological medicine, computational molecular medicine, computational anatomical medicine, and computational health care.