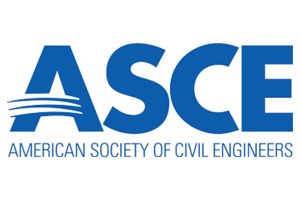 The Johns Hopkins Student Chapter of the American Society of Civil Engineers (ASCE) has been selected to co-host the 2022 ASCE Mid-Atlantic East Symposium with Morgan State University and the U.S. Naval Academy (USNA) on April 9 – 10, 2022,
The Symposium is an annual event designed to facilitate networking among civil engineering students in the Mid-Atlantic region and to provide a forum for ASCE regional competitions including Concrete Canoe, AISC Steel Bridge, and Sustainable Solutions.  Winners of these competitions will advance to national competitions in late spring / early summer 2022. 
In addition to JHU, Morgan State, and USNA, ASCE Student Chapters from Drexel University, Lafayette University, Lehigh University, Swarthmore University, Temple University, University of Delaware, University of Maryland, and Villanova University will be participating.  
If you're a student interested in participating in one of the competitions, or a professional interested in volunteering / judging, please contact the organizers at [email protected].