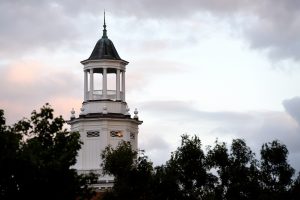 The Department of Civil and Systems Engineering (CaSE) is pleased to announce the hire of Dr. Gregory Falco and Dr. Jochen Mueller.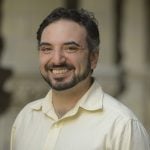 Dr. Gregory Falco currently holds an appointment as an assistant research professor. In fall 2021, Falco will become an assistant professor in the department and in the Institute for Assured Autonomy (IAA), a joint Whiting School of Engineering and Johns Hopkins University Applied Physics Laboratory research institute. He is also a member of the Center for Systems Science and Engineering. Falco is a cyber civil engineer who designs, builds, and investigates critical infrastructure's digital layer. For a decade, he has been at the forefront of smart city design, development, and deployment in industry and academia. His research uncovers the security, safety, and trust risks of AI-enabled mission systems. Falco invents and holds patents for security and resilience-enabling technology for terrestrial and space autonomous and control systems. He applies his research to the energy, space, public safety, transportation, and insurance sectors. Learn more about Prof. Falco.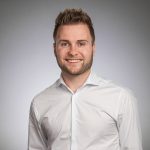 In July of 2021, Dr. Jochen Mueller will join the department as an assistant professor. Prior to JHU, he was a postdoctoral fellow at Harvard University. His research focuses on the computational design and fabrication of mechanical metamaterials and structures with outstanding physical properties and new functionalities. Examples include: innovative 3D printing processes, multiscale lattice materials, and novel design optimization algorithms. Prior to joining Harvard, Jochen obtained a doctorate with Kristina Shea from the Engineering Design and Computing group at ETH Zurich and was awarded the ETH medal for outstanding dissertations. Jochen graduated with a Bachelor's and Master's degree with distinction from Albstadt-Sigmaringen University and Imperial College London, respectively.