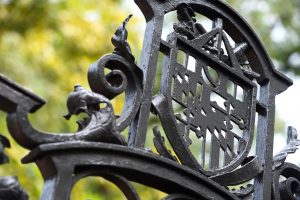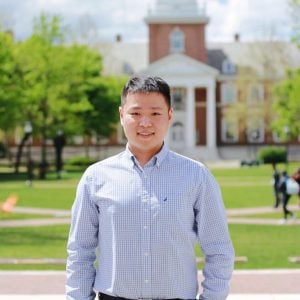 Congratulations to CaSE Graduate Student Ensheng Dong, a key researcher involved with the creation and upkeep of the internationally-cited COVID-19 dashboard, who has been named a Louis M. Brown Fellow and a Dean's Leadership Fellow by the Whiting School of Engineering at Johns Hopkins University.
The Louis M. Brown Engineering Fellowship was established by Louis M. Brown, Jr., who graduated in 1965 with a bachelor's degree in electrical engineering. Mr. Brown is a great supporter of the Whiting School and an accomplished alumnus.
The Dean's Leadership Fellowship is given in recognition of innovative research and ingenuity that advances the mission of the Whiting School of Engineering. Ensheng will be a Dean's Leadership Fellow for the 2020-2021 academic year.
The receipt of these fellowships illustrate how Ensheng's research and efforts to track the spread of the virus and provide our world with this trusted critical information, is a tangible manifestation of the Whiting School's mission to provide excellence in engineering education, research, and translation.