Degree Programs & Offerings
Kristen Corlay receives a Disney Data & Analytics Women of 2022 Award
Civil and Systems Engineering undergraduate student Kristen Corlay receives a Disney Data & Analytics Women of 2022 Award and presents her work at the Disney Data & Analytics Conference at Disney World in Orlando.
Grand Societal Challenges
Rooted in fundamental mechanics, systems thinking, advanced computational methods and uncertainty quantification, our programs successfully navigate the conflicting objectives inherent in addressing the following grand societal challenges: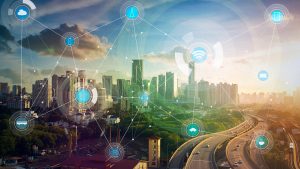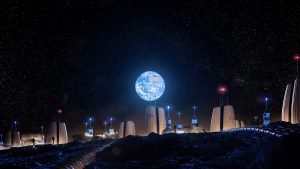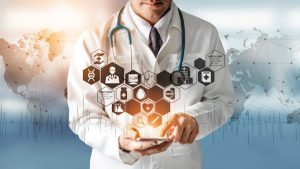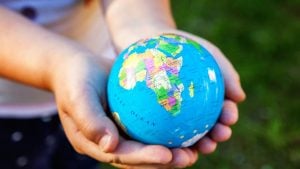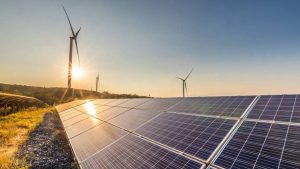 Focus Areas
Mechanics of Materials
Collaborate on research of significant interest to aerospace, automotive, defense, manufacturing, materials, biomedical and electronics industries by using computational and experimental modeling, machine learning, topology optimization, and material design.
Details
Structures
Find solutions for structures that optimize, overcome uncertainty, and provide resilience and extreme efficiency under a variety of hazards.
Details
Systems
Ensure that society can recover from threats by connecting mathematics, engineering, social and physical sciences and medicine.
Details
Learn from faculty who are defining their fields.
Our world-renowned faculty are mentors and teachers, dedicated to providing students with the knowledge and experiences needed to graduate as leaders--no matter what professional path they choose.